MEET THE PEOPLE DELIVERING YOUR TRAINING
Alita is known as one of Australia's leading marketing and strategic creativity experts, and the brains behind MI Academy. Driven by her insane passion for problem-solving, Alita works with CEOs and business leaders to build more strategically creative, high performing teams.
Senior Consultant & Marketing Lead
With infectious positivity, Liam has demonstrated a knack for the gritty side eCommerce. A natural problem solver, you'll often find Liam running toward the fire. Extinguishing it with his creativity, rationality and technical skill set.
Liam is passionate about technical marketing, SEO, CRO and performance marketing. But each of these would be nothing without applying the lens of customer experience. He's got a natural ability to distil complex theories, practices, tactics and jargon into real-world action plans. Ask him anything!
Subject Matter Expert - Marketplaces | Faculty Member
Paul Nieuwenhuys the founder of Hooked Online.com.au pioneered online selling of fishing tackle, by first entering the e-commerce market through eBay in 2008. He quickly moved into a successful website that integrated his eBay channel. The company also sells on various marketplaces like Catch, Kogan, MyDeal, Ozsale,Tools.com, DECKEE, BBQ'S Galore, Lasoo, Woolworths Everyday Market and Westfield Direct.
Subject Matter Expert - Leadership & Strategy | Faculty Member
Got a question? Great! We have answers...
Unless you're asking, "What came first, the chicken or the egg?" thats a tough one!

Book a 15-minute chat with one of our marketing experts to start transforming your team. Plus, you'll recieve $150 worth of team process and customer framework resources!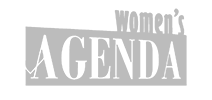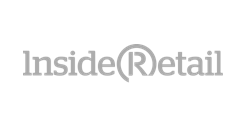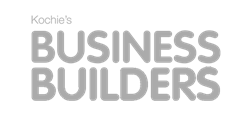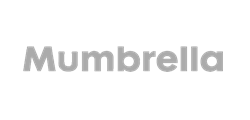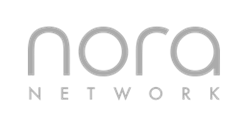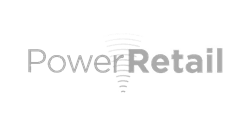 MI Academy is a customised training provider. We combine strategy and training to help retailers transform their customer experience (CX), marketing, approach and impact.