INDUSTRY EVENTS LIKE NO OTHER!
After a taste of what it feels like to work with MI Academy?
From HackGames to MysteryBox and every industry conference/speaking engagement between! Here you'll find more info on any upcoming events as well as past experiences you may have already participated in.
Open Classroom is a student-centred learning environment - a space for no B.S. open, honest collaboration. Join us as we open the classroom doors to industry-leading experts, trainers and thought-leaders.
HackGames® is APAC's first retail hackathon
an all-day event whereby you and other industry thinkers, legends and leaders are split into teams and tasked with solving an emerging industry challenge.
HACKGAMES 2024


HACK FOR HEROS
In 2024 we will be hacking for good, partnering with 6 charities to drive impact across the nation. Join us for another transformative event and don't miss a chance to take home the trophy!
HACKGAMES 2023




THE RETAIL RENAISSANCE
The Resurgence of Creative Ingenuity for Lean Innovation During Economic Uncertainty. For decades, Australian retail has depended on creative ingenuity, agility and sheer grit to compete against international juggernauts, defy the odds, and make magic happen time again..
HACKGAMES 2022




THE GREAT RESIGNATION
In a matter of months, the way we work changed forever. Our people were stretched to the limit and a tectonic shift in priorities led to what the experts dubbed 'The Great Resignation'.
INTERNAL HACKGAMES




JUST FOR YOUR TEAM
Transform your team with an internal HackGames. Whether you're looking for a new way to solve challenges within your business or a team-building exercise, you're in for a treat!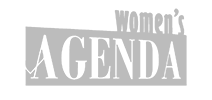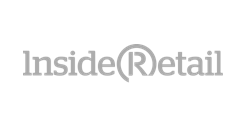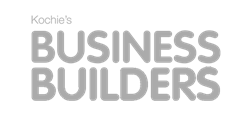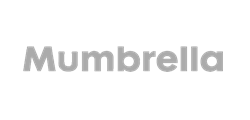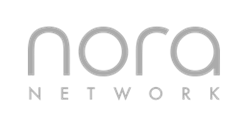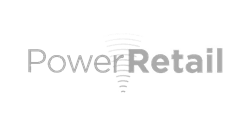 MI Academy is a customised training provider. We combine strategy and training to help retailers transform their customer experience (CX), marketing, approach and impact.