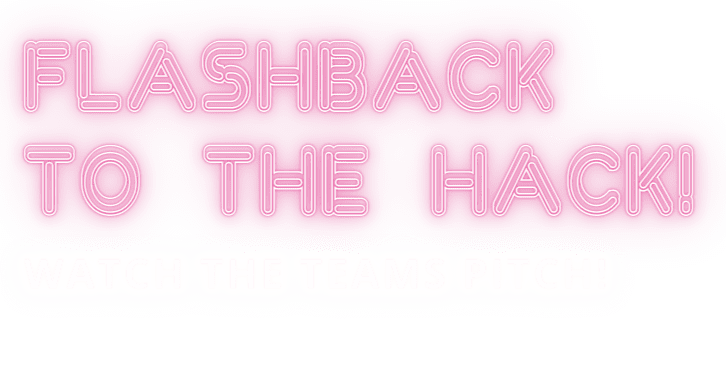 Whether you are a retail employee or business owner, one thing is for sure; in a matter of months, the way we work has changed forever. Our people have been stretched to the limit and a tectonic shift in priorities has led to what the experts have dubbed 'The Great Resignation'.
How can we innovate and evolve to successfully address mental wellness in the workplace - show our teams that we care beyond the usual lip service and tick box solutions? Moreover, how can we cultivate workplace cultures that proactively combat burnout and safeguard wellbeing?
HackGames 2022 is a call to arms for the future of work.
TECHNOLOGY & COMMUNITY PARTNERS