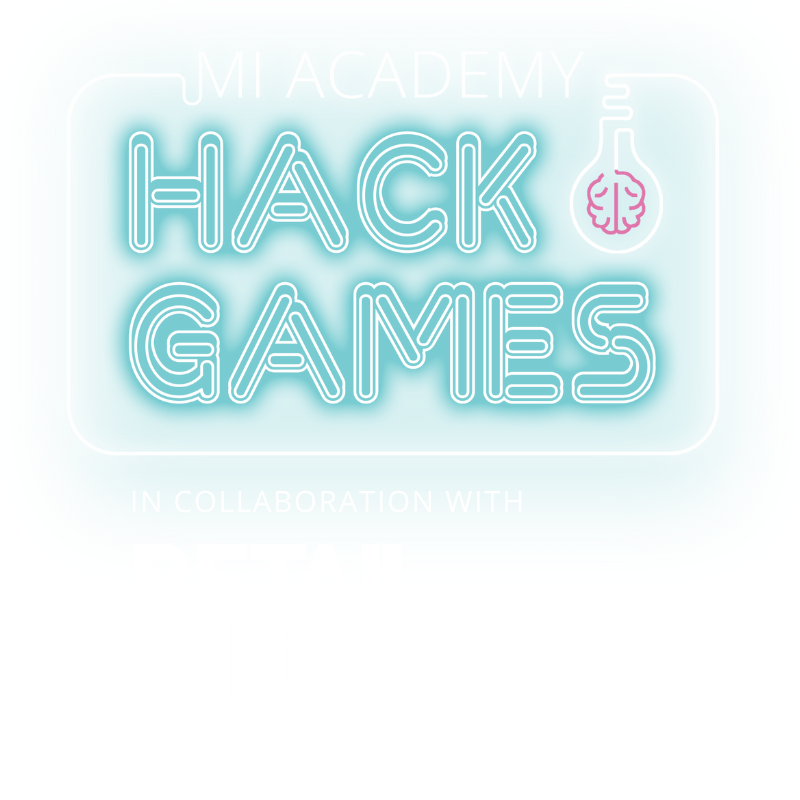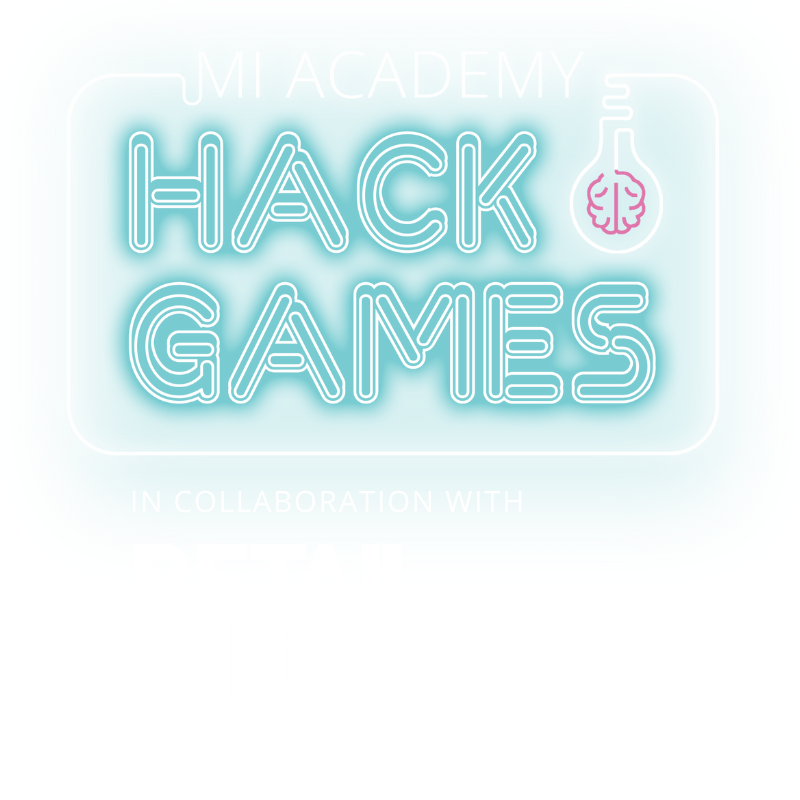 In 2024 we will be hacking for good, partnering with 6 charities to drive impact across the nation!



INNOVATING FOR LEADING CHARITIES



2024'S THEME
HACK FOR HEROES
Embarking on its fifth year, HackGames sets its sights on a noble mission: transforming charitable organisations through the force of innovation.
Join us in 2024 as players embark on a thrilling race against time, crafting prototypes that will revolutionise the landscape of charitable giving. From AI-powered donation platforms to blockchain-driven transparency systems, the possibilities are endless. Don't miss this game-changing event that merges creativity, technology, and philanthropy. Get ready to hack for heroes and make a difference!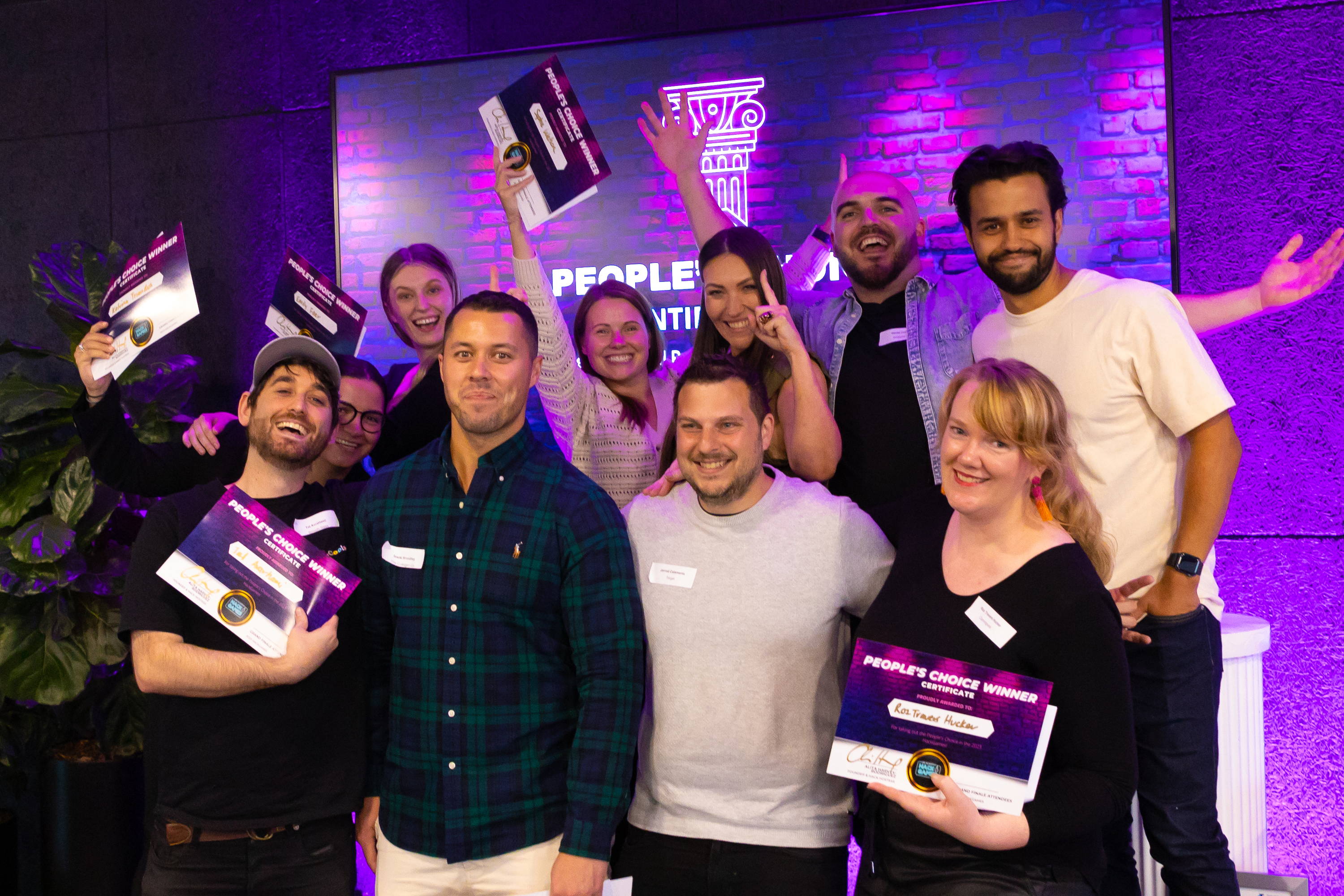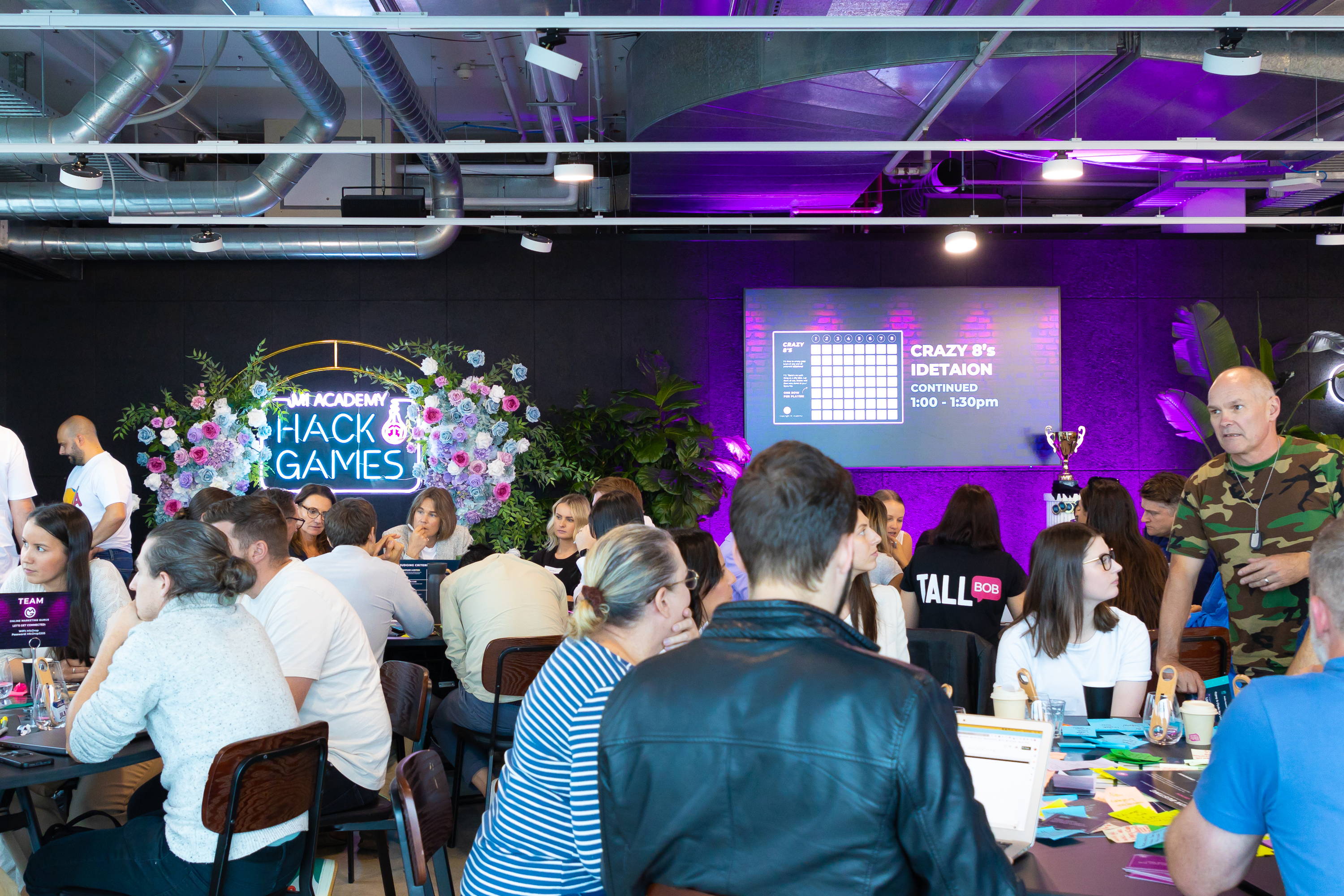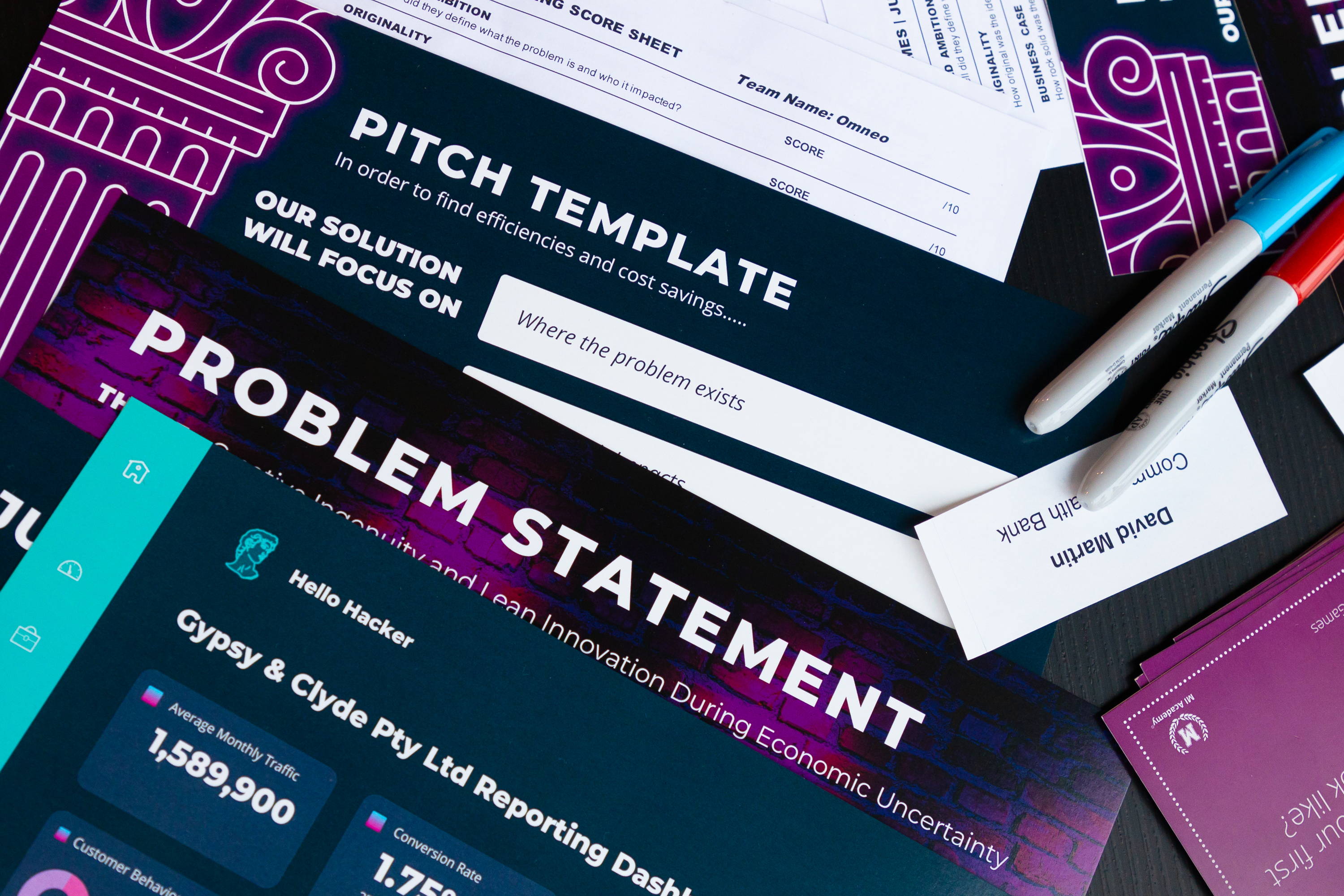 HackGames® is APAC's first retail hackathon
an all-day event whereby you and other industry thinkers, legends and leaders are split into teams and tasked with solving an emerging industry challenge.
WORK IN RETAIL OR ECOMM? YOU PLAY FOR FREE!
HERE'S HOW THE HACKGAMES WORKS
Complete two-step application process - we promise it takes less than 5 minutes!
In February, we'll pick the teams, notify players and send out your bespoke HackPack in the mail.
One week out all players will receive a short briefing video, problem statement and access to your team.
On the 28th of Feb, teams will come together to work through a problem-solving process.
WHAT HAPPENS ON HACK DAY?
On the day, 28th 48 retail and eCommerce all-stars will enter the HackGames arena!
Led by a champion team leader, teams will come together, online or in the Melbourne HackHub.
Teams will use a four-step design thinking process to unpack a retail scenario related to our 2023 theme.
With the help of your team leader and roaming mentors, you will ideate, vote and refine your solution idea.
Teams will deliver a 3-minute pitch to a panel of judges and our HackGames winners for 2023 will be crowned.
Brain fuel (aka food and drinks), prizes and an endless supply of stickie notes are on us!
We are looking for a true diversity of skills and experience in our players. You don't need to be a tech head!
WELCOME TO RETAIL'S
BIGGEST PLAYGROUND
Before HackGames enters its fifth year, let's relive the magic of HackGames 2023!
MI Academy is a customised training provider. We combine strategy and training to help retailers transform their customer experience (CX), marketing, approach and impact.