SUPERCHARGE YOUR TEAM IN UNDER 8-HRS
We're excited to hear more about you!
Thanks for registering your interest in a Team Alignment workshop! Use the calendar below to select a suitable time for us to get in touch for your 30-minute exploration.
MAKE THE MOST OF
YOUR PEOPLE
What is Team Alignment?
Team alignment is achieved when cross-functional teams and individual team members work toward the same vision, understand their individual and team goals, and see how their contributions connect to wider organizational purpose
WHAT CAN I ACHIEVE WITH AN ALIGNED TEAM?
WHAT CAN I ACHIEVE WITH AN ALIGNED TEAM?
Tightly aligned companies achieve 24% faster 3-year revenue growth and 27% faster 3-year profit growth. Source: HubSpot​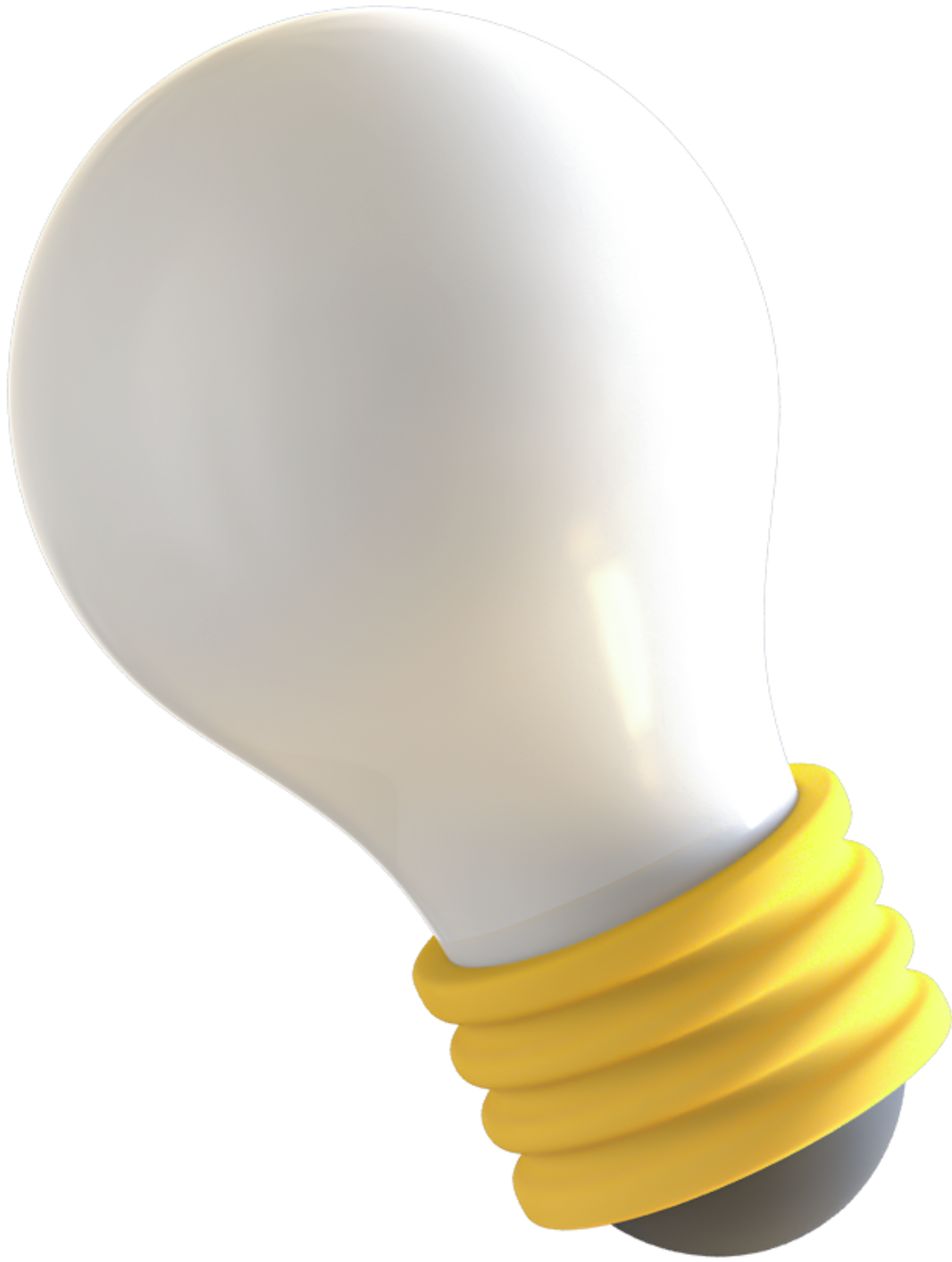 PRODUCTIVITY &
PERFORMANCE

Improve team productivity and performance by slowing down before you speed up.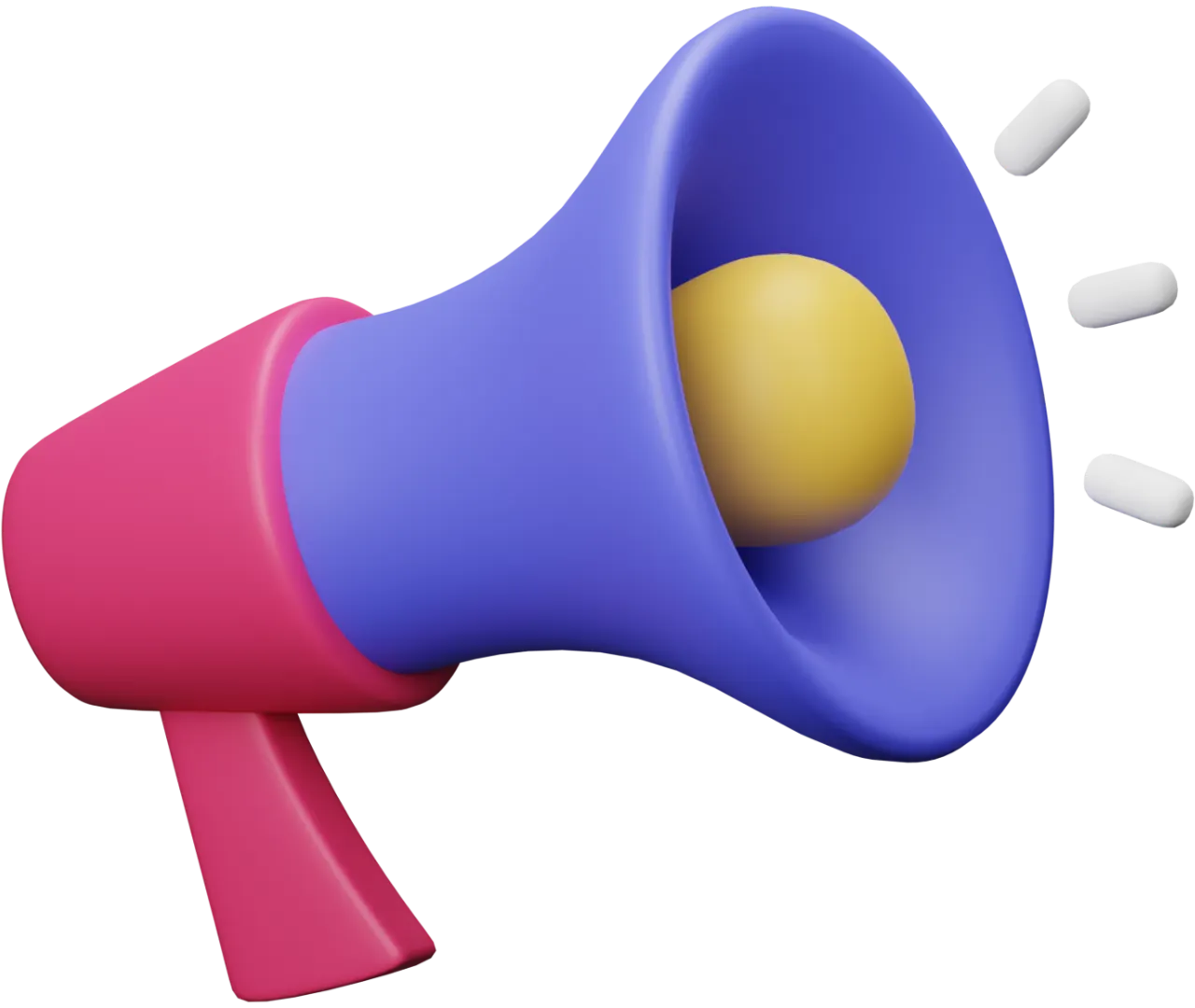 Streamline team communication by aligning project deliverables, goals and outcomes.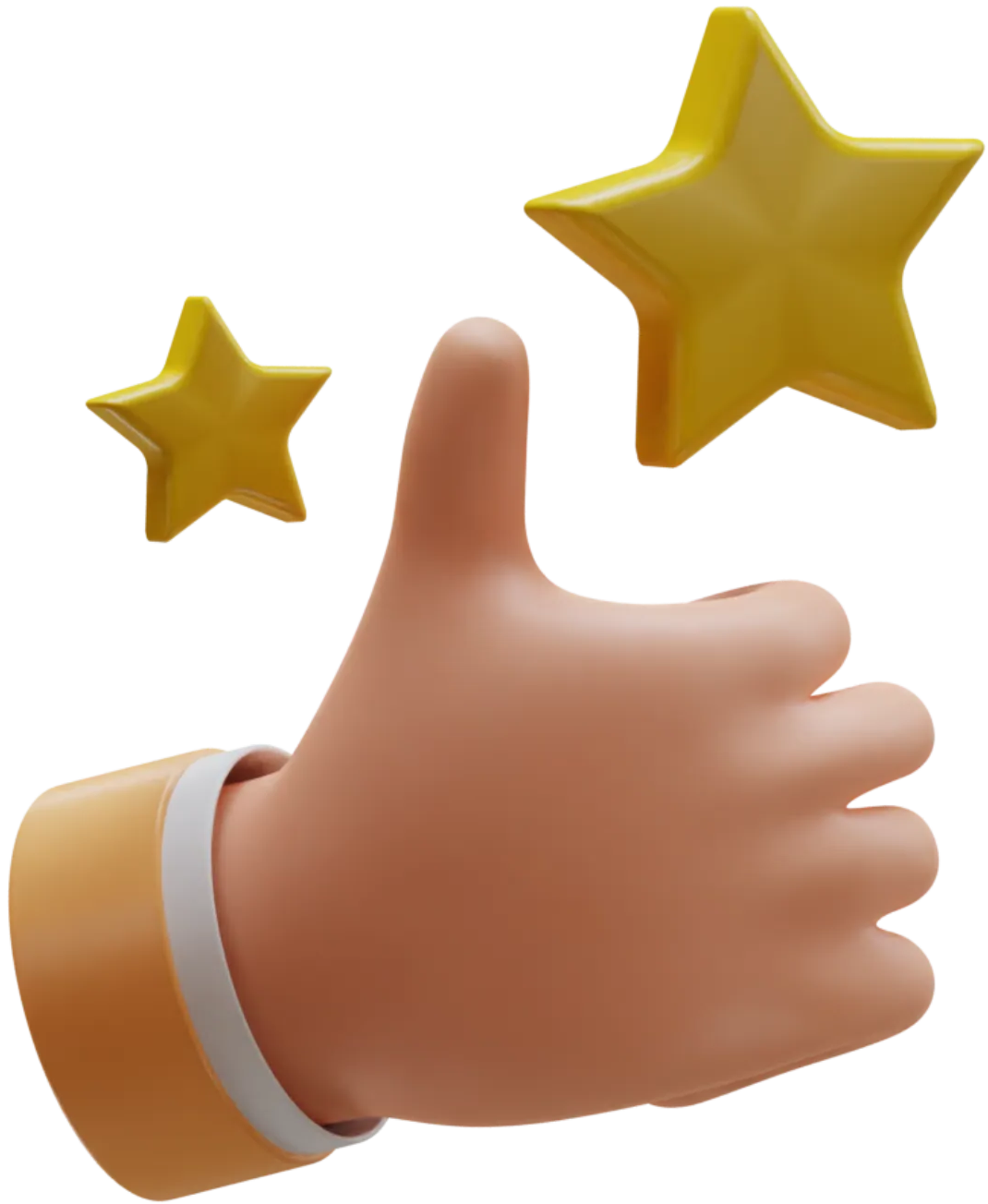 Avoid burnout within your team and reduce staff turnover by lifting team morale.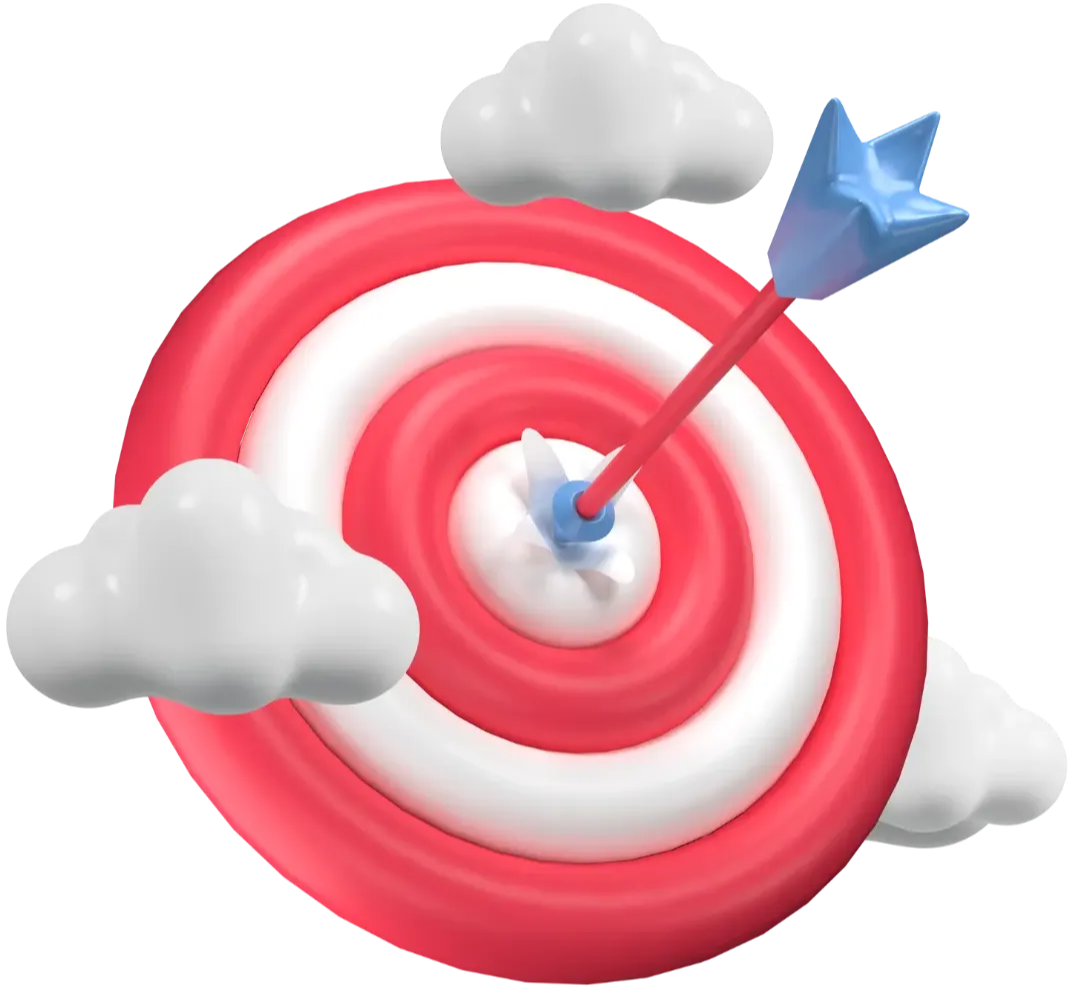 Revolutionise the way you set goals with the proven Objectives & Key Results (OKR) method.

I loved how practical the workshop was. One of the things that we've experienced in the past with other trainings (not by MI Academy) is training that doesn't give clear direction or practical tools on steps you can take.
This training gives just the right amount - you don't feel overwhelmed by the tasks ahead, you feel prepared and you know your priorities.
Amy Lynnes
People Support Manager, LUSH

The process was thorough, considered and revitalised our ambitions to ensure that we maximise efficiency across the organisation with the resources we have.
Belinda Duarte
CEO, Culture Is Life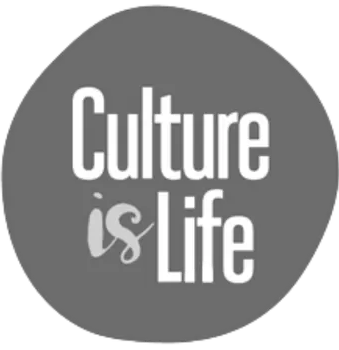 Everyone has been absolutely brilliant to deal with! Always ready to take on new challenges and work with us in a way that suits our schedules and abilities. We have learnt so much and improved the processes, marketing and presence far beyond what we expected. Cannot recommend MIA highly enough.
Megan Lee
GM Finance, Wick & Wire Co.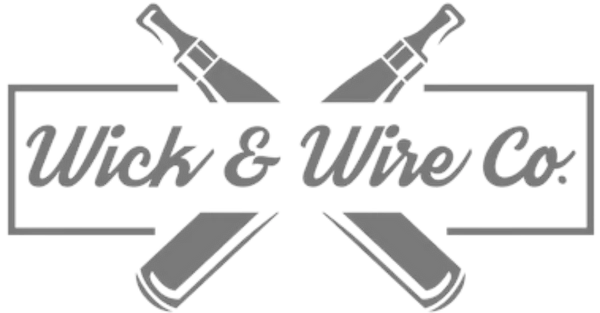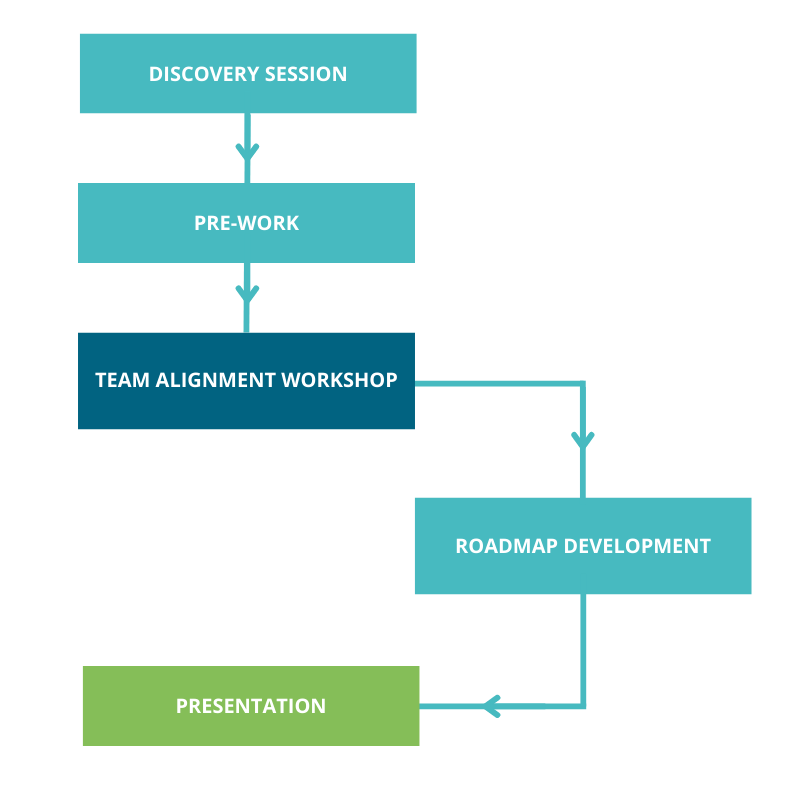 1. DISCOVERY SESSION | 1 HOUR
Help us better understand your business objectives so that we can customise your workshop agenda.
Each exercise is accompanied by quick pre-work designed to maximise our time in the workshop.​​

3. TEAM ALIGNMENT WORKSHOP | 3 - 6 HOURS
Your team will work through the nominated collaborative exercises. This can be done in person or virtually.​​​

4. ROADMAP DEVELOPMENT | 2 - 3 WEEKS
Our team will compile the findings from your exercises and develop your strategic roadmap.
5. PRESENTATION | 1 - 3 HOURS
You'll get a complete walkthrough of your strategic roadmap and explore strategies for implementation to ensure success.
BUILD YOUR OWN WORKSHOP

​
Like a good 'Choose Your Own Adventure', our workshops are fully customisable to account for the needs of your team, the skills available and the goals of the business.
✓ Standard Across All Workshops
Set your team up for success by taking stock of where we are at, where our gaps lie and how we can bridge the gaps​. Using this information, we will set your 90-day OKRs.
✓ Vision, Mission & Values
Reimagine or redefine your brand compass by determining the vision, mission and values of your business.
✓ Competitor Mapping ​
Have you got your blinders on? How do you stack up against your competitors? And the kicker, where are your key opportunity gaps? (UVP & SWOT analysis)​

✓ Lean Business Canvas​
Every campaign, product, hire or technology investment should align to your business purpose. The Lean Business Canvas will give you this at a glimpse. ​

✓ Ways of Working
Optimse the team's internal and outbound communication and collaboration to identify sticking points and create a streamlined working environment.​​

✓ Priority Matrix
Cut through the chaos and get laser-focussed with your team projects by prioritising your work based on urgency and importance.
✓ The Fundamentals of Emotional Intelligence
The fundamentals of Emotional Intelligence... ​

✓ Customer Journey Mapping
Gain a holistic view of your customer lifecycle with 360 Customer Journey Mapping designed to advance your strategic roadmap.
✓ Buyer Personas
Go deeper than demographics. Who are your customers? What problem do you solve for them? How do they feel? Learn to empathise, rather than assume!
✓ Lean Marketing Canvas
The Lean Marketing Canvas helps marketing teams discover their core offering. Every marketing campaign, new product or major change should take into consideration your lean marketing canvas.
✓ Customer Service​
Great companies are built on the back of a superb sales and service team. These exercises are focussed on improving your service conversations across reviews, phone, email and more. ​

✓ Sales & KPIs
Business analytics matter, BIG TIME. This activity is designed to demystify sales & KPIs, set a performance-based budget and empower your team.
✓ Talent Matrix
Terrific teams are made up of diverse, cross-functional employees. Lean on your strengths, develop your weaknesses and enhance performance with succession planning. ​​
✓ Leading With Emotional inteligence
Leading with emotional intelligence... Feedback models & Leadership styles...
Has your team lost their mojo? Something feels disjointed, but you can't quite put your finger on it? This my friend, is the blog for you! Read More.
Kanban is your team's to-do list on steroids. Derived from the Japanese word for "visual board", the Kanban method is a visual system for managing projects... Read More.
Goals give you focus, they give you direction and ultimately, they stop you from drifting haphazardly between inconsequential projects... Read More.
We've spent some time perfecting our meeting style and FINALLY, we've mastered the process. We call it our Work in Progress (WIP) meeting... Read More.
We help CEOs and business leaders build high-performing teams with project-based training across the areas of marketing performance, customer experience, team alignment and strategic creativity.
Happy, High-Performing Teams​
Strengthen team capabilities and confidence
Creative & Strategic Leadership
Cultivate a culture of innovation
Autonomy & Ownership​
Give your team direction, not directions ​