LEADERS IN PROJECT BASED TRAINING FOR RETIAL & ECOMMERCE
LEADERS IN PROJECT BASED TRAINING FOR RETIAL & ECOMMERCE
CAPABILITIES, COLLABORATION & CONFIDENCE
We are for retailers investing in their teams. We expand capabilities and increase output!
MI Academy is an award-winning team training and consultancy provider. We give retailers the confidence and capabilities needed to drive enhanced marketing performance, customer experience (CX), design thinking and organisational change.
Hey, I'm Alita Harvey-Rodriguez. I'm the Founder and and Managing Director of MI Academy.
Having worked several roles across software, agency and brand, I grew tired of watching businesses pump money into solutions and technology that merely acted as a band-aid for a bigger problem: misaligned teams and under-utilised technology.

Retailers needed confidence and agency-style capabilities to drive growth, consistently and sustainably.
For the past decade, this is precisely what MI Academy has delivered.
WHAT YOU CAN GET FROM WORKING WITH MI ACADEMY
SKYROCKET YOUR REVENUE GROWTH
+330% in revenue over 30 days.
VetShop Group
14+ increase in NPS over 12 Months.
Mr. Toys Toyworld
250 ideas, 3 prototypes.
1 executed solution.
REA Group
FOSTER SPEED & EFFICIENCY
7x increase in speed to production.
VetShop Group
UNLEASH MASSIVE SALES RESULTS
$1.5m in additional revenue booked.
GBG
REVEAL GENIUS STRATEGIC INSIGHT
Over 35,000 Australian Consumers Surveyed.
MI Academy
We strive to create a collaborative, nurturing and supportive environment that fosters growth and success for all members of our community. A rising tide lifts all ships!
We know how quickly the industry changes, so we're always learning - and so should you! By fostering a culture of continuous learning, we support our community in humbled, long-term growth.
Creativity is the driving force of innovation - which is why we foster creative cultures in all of our teams. We encourage our team and yours to think outside the box and solve problems the creative way!
Our job is to make you so good that we make ourselves redundant.
We're proud to announce we've lost another client!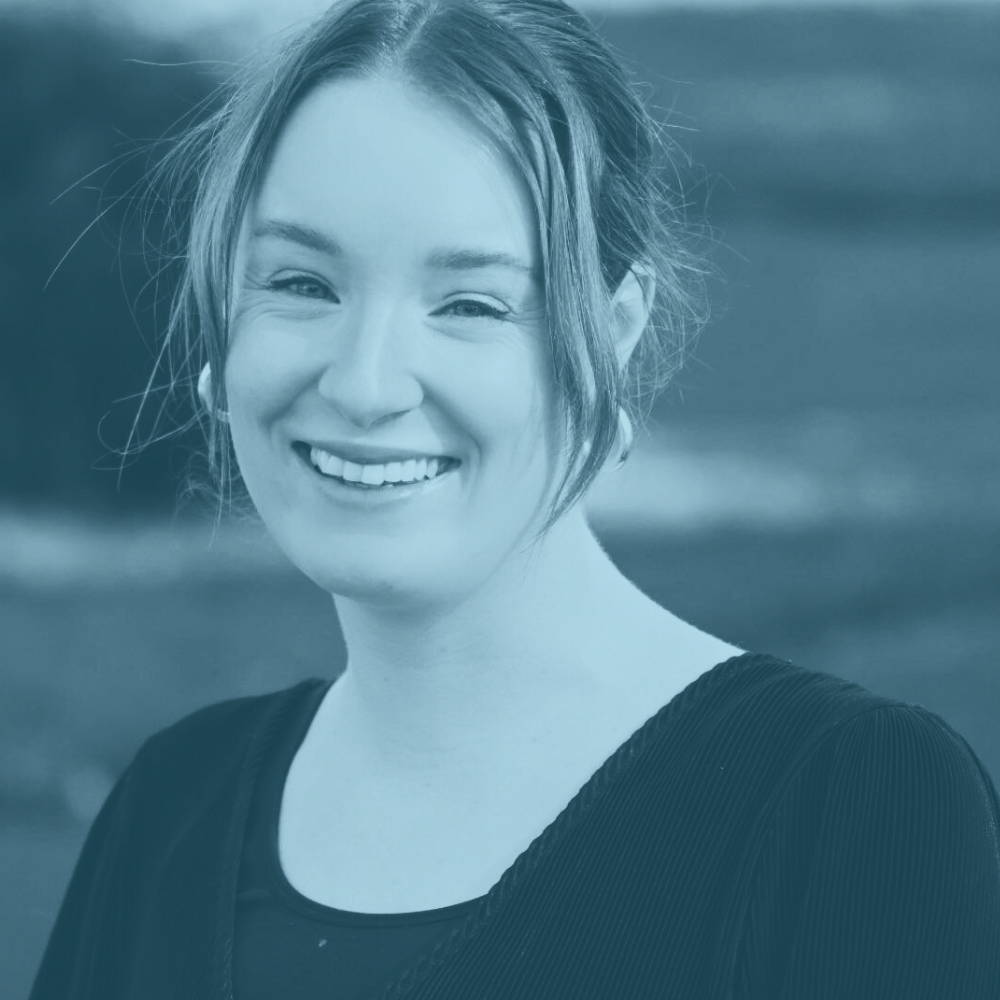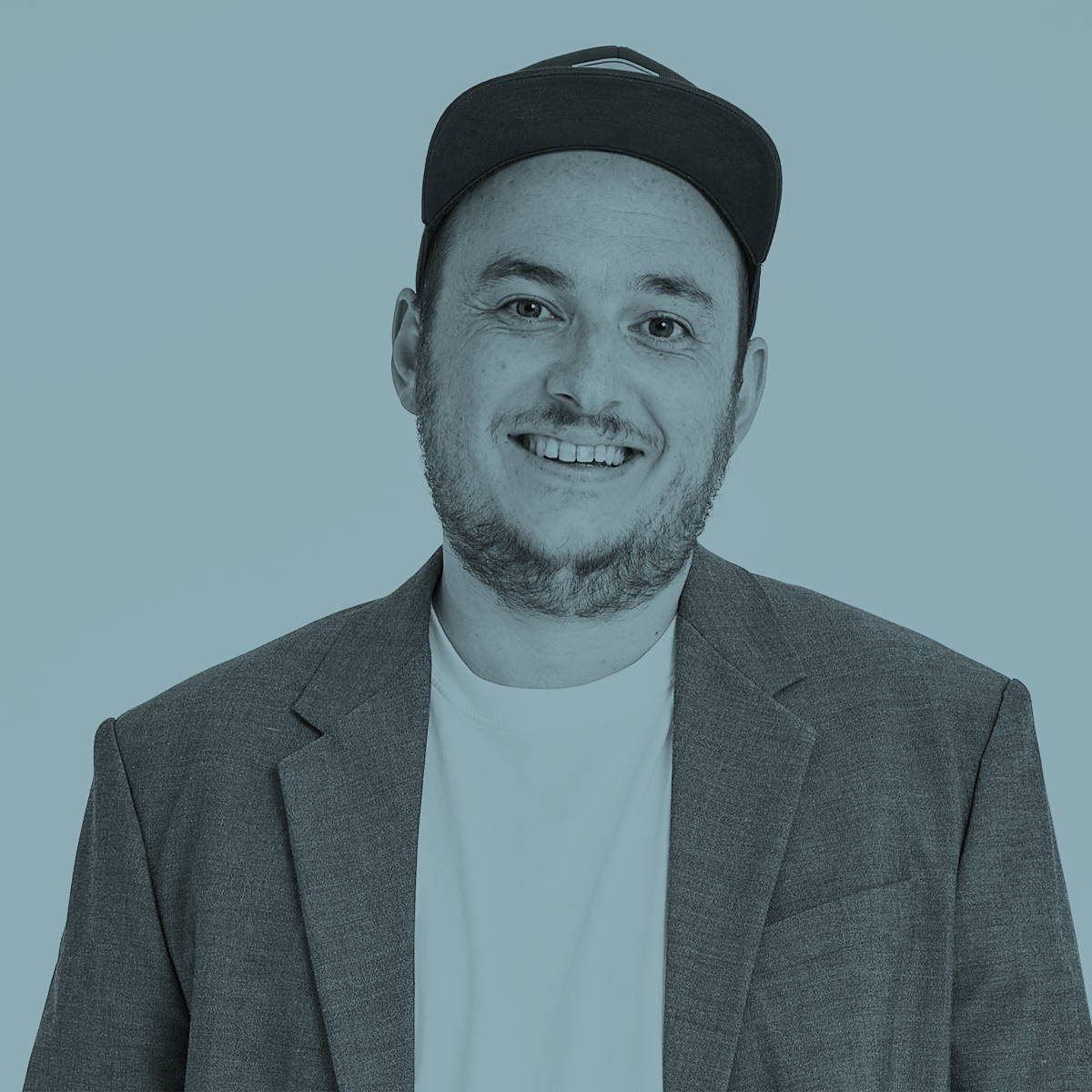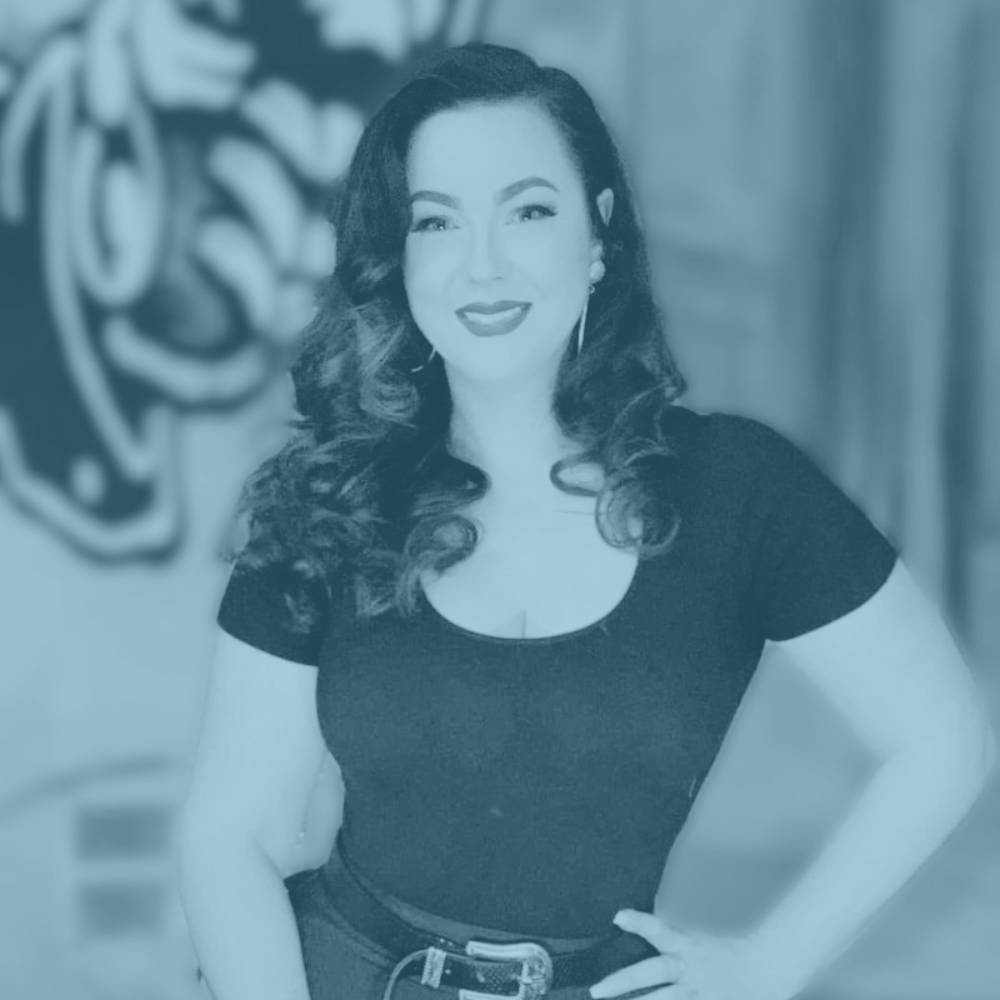 Events, Sales Support & Admin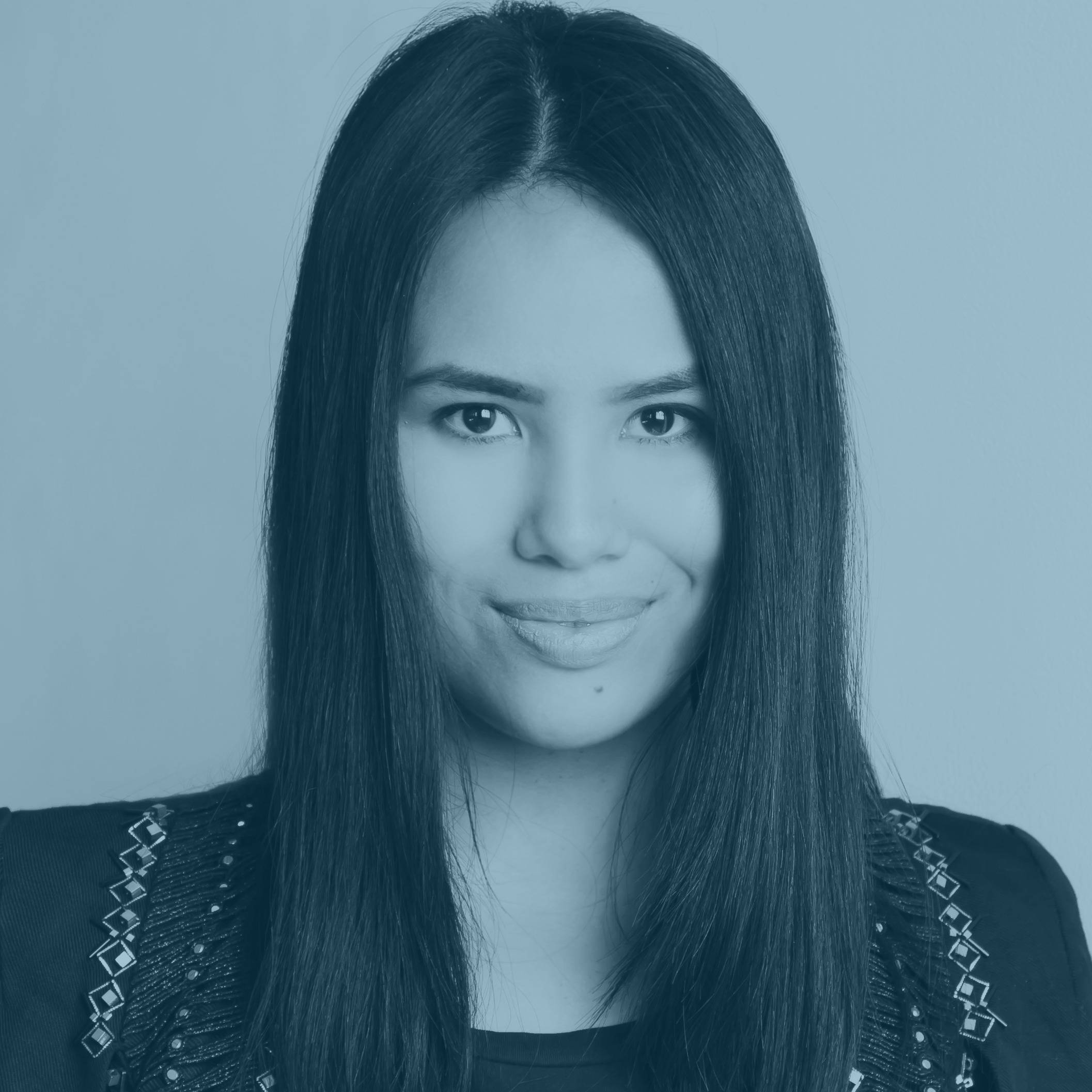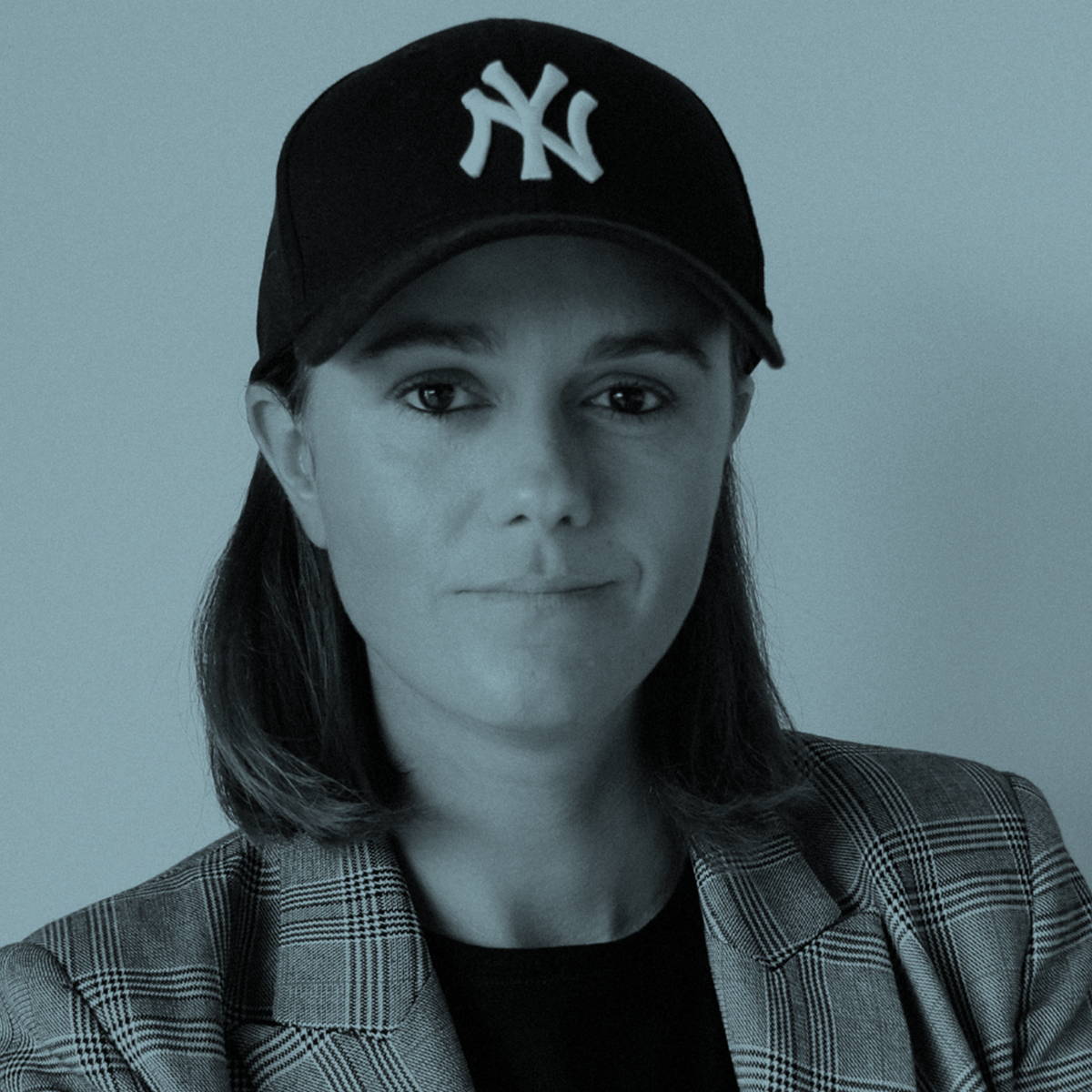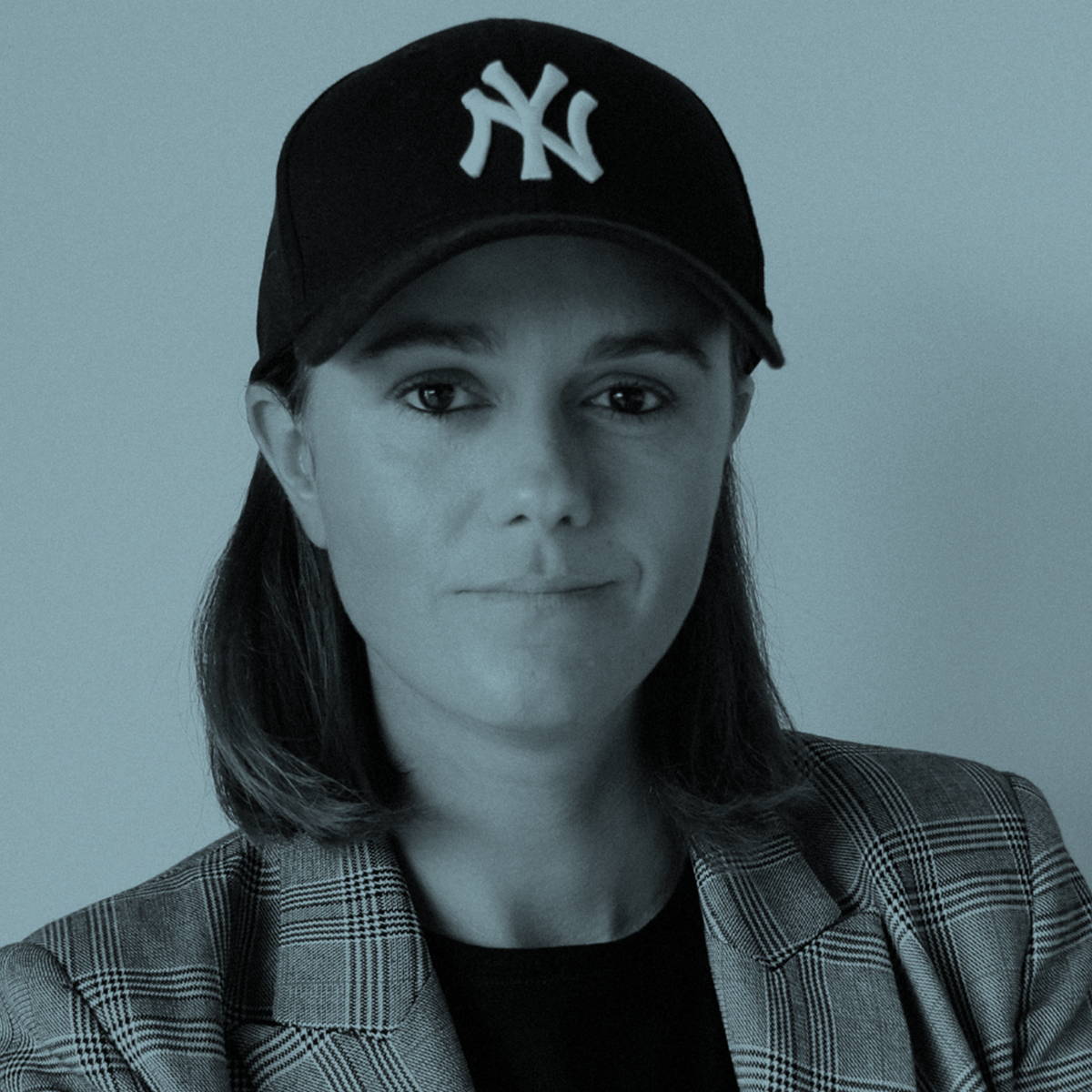 Subject Matter Expert - Strategy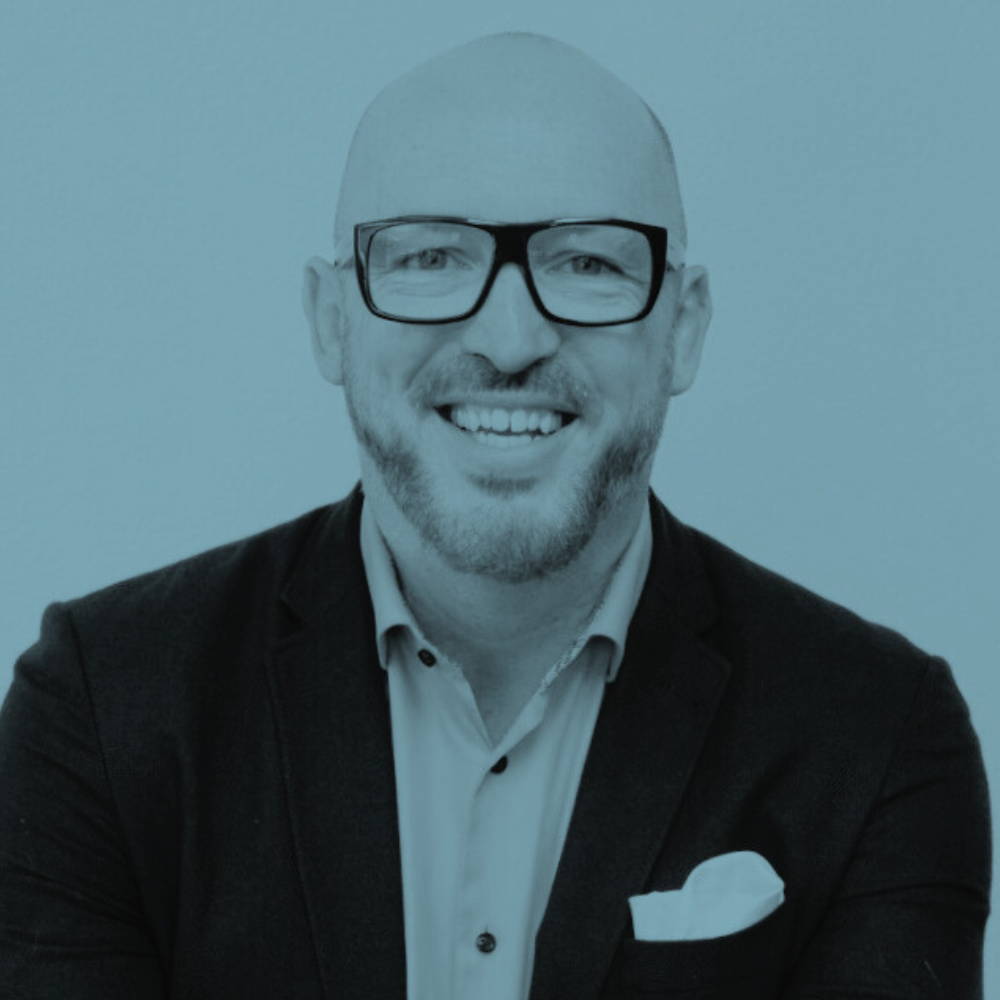 Subject Matter Expert - Warehousing & Operations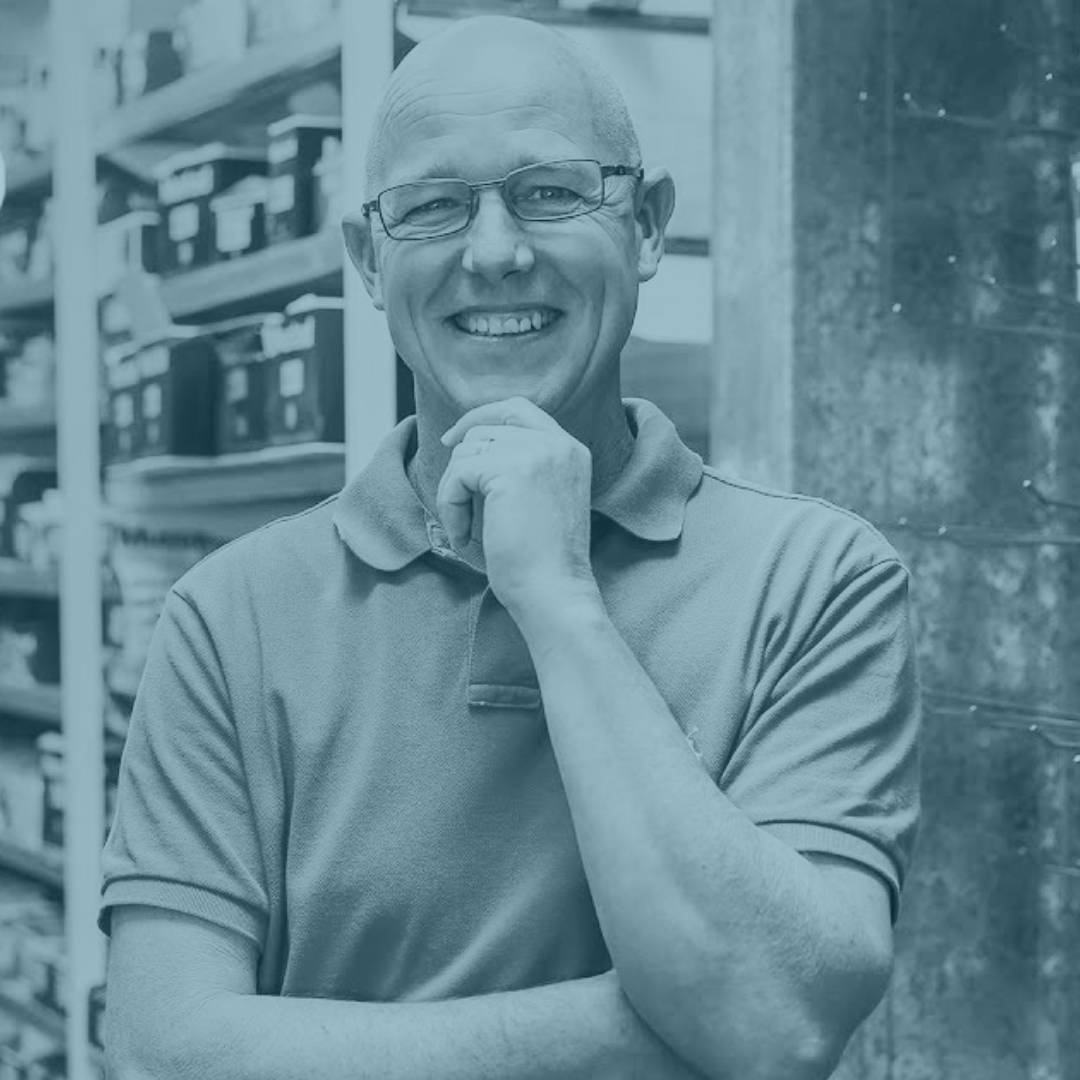 Subject Matter Expert - Marketplaces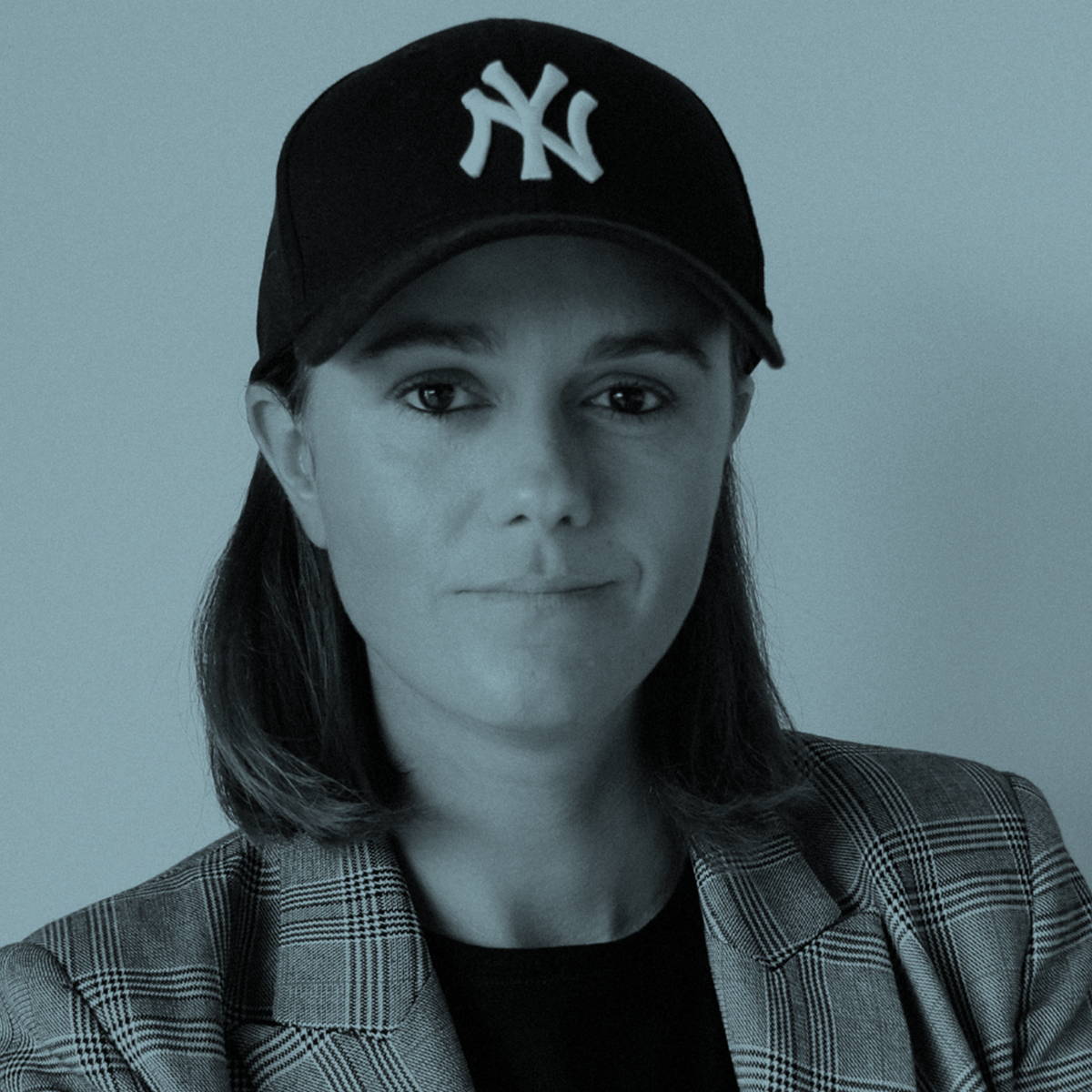 WE'D LOVE TO HEAR FROM YOU!
Submit your query to our team today and we'll get back to you as soon as humanly possible - no robots here!
While you're at it, feel free to check us out on social. We're pretty funny... Well, our mums think so at least.
MI Academy is a customised training provider. We combine strategy and training to help retailers transform their customer experience (CX), marketing, approach and impact.