Your privacy is important us – being MI Academy (ABN 77 143 106 898) ("MIA" "us" "we" "our"). This website is owned by MIA, and this page explains what we do with personal information that you provide through the website.

What is Personal Information?
Personal Information is any information that is identifiable to a person. Clear as mud?! It means any piece of information that can, either on its own, or with other information be linked to a person. So, information about businesses is not personal information.

Why do we collect Personal Information?
To provide our services to you! When you lodge an inquiry through our website we ask for your first name, and email address. We need this so we know who we are talking to. It is your choice whether you also provide your contact phone number and message. We understand that you may want to use our service anonymously, however that makes things hard for us. There is also a risk that if you don't provide personal information which we have asked for, we may not be able to assist you.

Website functions
We use Google analytics on our website. This helps us understand how people interact with our website. Google analytics does not given us any personal information about you.
We also use cookies on our website. Cookies will not cause you harm! They are small files that a website transfers to your computer's hard drive through your web browser. The reason that we use them is to because they allow our website to recognise your browser and remember information about you. This makes things more streamlined for you when you revisit our website.
If you don't like Cookies, that is no problem. You can disable them through your web browser; however, this may impact on some of our website functionality.
We love technology, but as you would appreciate, whenever you submit information over the internet there is always a risk that it may be intercepted or misused.

What do we do with Personal Information?
We use personal information to:
· Answer inquires
· Communicate with you
· Provide our services to you and
· Send you marketing communications
We are not in the business of bothering people – we will only send you marketing information if you have opted into this service, and you can opt out of it at any time.

Do we disclose Personal Information to others?
We will not share or disclose your personal information with any third parties other than as described in this Privacy Policy unless:
1. You have given us your consent to do so.
2. We are required by law to do so.
We do not sell data collected through the website to third parties.

What About Partnered Resources and Events?
In the event that a resource or event is created or delivered in partnership with another business, we will explicitly notify you at the point of opt-in and strictly only share the personal information provided with the specified third-party.
Partnered resources help us grow our network or retailers and provide a more training holistic experience to you. We only work with people that we trust, and we make sure that the people we work with agree to keep your personal information confidential and secure.

Where is your database located?
We use a database to store personal information which has servers situated in the United States. Technically this means that we disclose information outside of Australia, which you need to know. However, the personal information is being kept securely in the software, hosted in the US. We are not allowing other people to use your personal information.
Otherwise, all personal information provided to MIA through the website is kept within Australia.

Can you use pseudonyms or deal with us anonymously?
You can use the Website anonymously we don't mind! If you do want to talk to us we will need your email address and name to answer your inquiry.

Links to other websites
We enjoy working with others and sometimes our website may contain links to other websites. Once you leave our website we have no control over what happens! If you want to know what happens to your personal information once you leave our site, you should read the privacy policies of the third-party sites you visit.

Keeping your personal information secure
We will keep your personal information in our records, as long as we need to, to provide our services to you, and as required by law. Don't panic – we have reasonable security arrangements to protect personal information from unauthorised access, use or disclosure.

Can you access your personal information?
Yes you can! You can ask us to access the personal information that we hold, to update it or to remove it. If you have any questions, requests or complaints relating to your personal information please email us at hello@miacademy.com.au.
We strive to look after the people that we deal with. However, if you are not happy about how we have handled your personal information please also contact us on the above email address. We will aim to provide you with a response within 28 days. Our response will include the outcome of our investigations and what steps we intend to take to resolve your concern.
This Privacy Policy may change from time to time. Please check our website for the latest version.
This Policy was last updated in April 2023.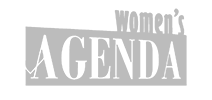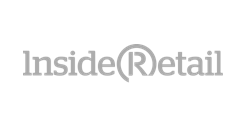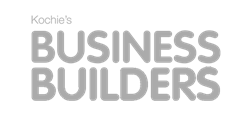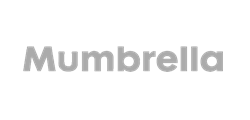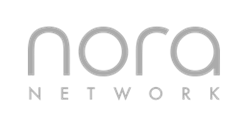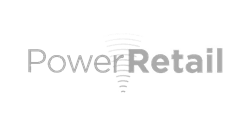 MI Academy is a customised training provider. We combine strategy and training to help retailers transform their customer experience (CX), marketing, approach and impact.