WHO DOESN'T LOVE FREE SH*T?
After a taste of what it feels like to win with MI Academy?
We've compiled a resource bank to take your marketing, CX, loyalty and team alignment to the next level. Whether you're just starting out or you're a seasoned pro, our resources are designed to be easy-to-follow, actionable and effective!
FREE CUSTOMER JOURNEY MAPPING COURSE
Transform your customer experience with this FREE 3-part email course and award-winning Customer Journey Mapping Template. Evolve Beyond Traditional Marketing Funnels. Kickstart Your End-To-End CX Transformation.
Brainstorm an entire CRO project from beginning to end. Rationalise, collaborate and gain critical buy-in across the organisation. Kickstart your CRO project the right way.
Brainstorm an entire Loyalty Program along with segments that will love it! Rationalise, collaborate and gain critical buy-in across the organisation. Reward your customers the way they want to be rewarded.
EMAIL MARKETING CASE STUDY BUNDLE
Learn the secrets to the success of leading Australian eCommerce brands and the tactics they've used to increase conversions from abandoned carts, grow subscribers and increase new customer conversions.
RUN BETTER MEETINGS. FREE WIP TEMPLATE

Bring structure to your regular meetings. Leave with purpose. Increase team autonomy & ownership. Scale team efficiency Save critical time. Get more time for 'doing' and less for 'talking about doing'.
Discover the latest trends, news and how-tos in email marketing, customer experience, leadership and more!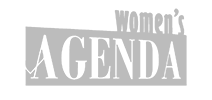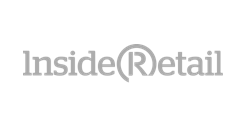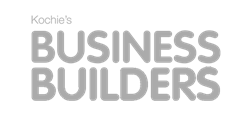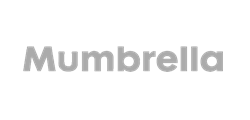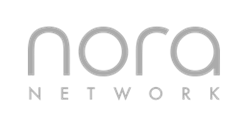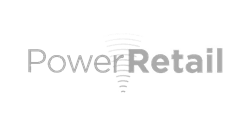 MI Academy is a customised training provider. We combine strategy and training to help retailers transform their customer experience (CX), marketing, approach and impact.