WELCOME TO OUR LIBRARY OF OPEN CLASSROOMS & RECORDED WEBINARS
Feel free to steal these insights to ignite innovation and growth in your organisation.
ACHIEVE STRATEGIC SIMPLICITY WITH THE VOICE OF CUSTOMER
Tired of shovelling piles of cash into ads and agencies? Want to escape the marketing rat race? The secret: Do less. Watch the recording to learn:
- What is a Voice of Customer Program
- The 7 Pillars of a Successful Voice of Customer Program
- Measuring your Maturity with our CX Benchmarking Model
- Case Study: How BlackMilk Achieved Strategic Simplicity with a VoC survey
EARN 300% MORE PER EMAIL SUBSCRIBER WITH PERSONALISATION
In just 45 minutes, you'll get:
- An understanding of where you sit on the scale of email personalisation maturity
- A 4-step process for high-performing email personalisation
- Our award-winning ANCR® Model template & how to use it for growth
- The steps to begin scaling your email performance right NOW!
HOW

LEAN INNOVATION

TRANSFORMS MARKET LAGGERS INTO RETAIL LEADERS
ACHIEVE POWERFUL RESULTS BY ALIGNING SEO & SOCIAL
In this 1 hour session, you will learn the importance of SEO and Social Media Marketing. You will learn how to combine both channels to support your growth and how to measure your impact.
HOW TO ACHIEVE 76% INCREASE IN TRANSACTIONS BY DITCHING OUTDATED FUNNELS
In just 30 minutes, you'll learn:
- The revolutionary framework replacing funnels
- How you can use it to grow your business
- A case study on a brand that leveraged this framework to grow 76% transactions in 90 days
- 3 simple steps you can take to get started
HOW

LEAN INNOVATION

TRANSFORMS MARKET LAGGERS INTO RETAIL LEADERS
PANEL: NAVIGATING ORGANISATIONAL CHANGE WITH GROWING TEAMS
In this 1 hour session, we will help you navigate the waters of change management. You will learn the common pitfalls when aligning organisations, tips and tactics from the experts and the steps you can take right now to ensure your team is aligned with your customer.
SETTING YOUR TEAM UP FOR SUCCESS | PROJECT MANAGEMENT MODELS FOR HIGH PERFORMERS
In this 1 hour session, you will learn about retail project management 101: How teams go from fighting fires to fined tuned. You will learn 5 models of project management for high-performing teams and how you can begin using them today.
Open Classroom is a student-centred learning environment - a space for no B.S. open, honest collaboration.


Join us as we open the classroom doors to industry-leading experts, trainers and thought leaders.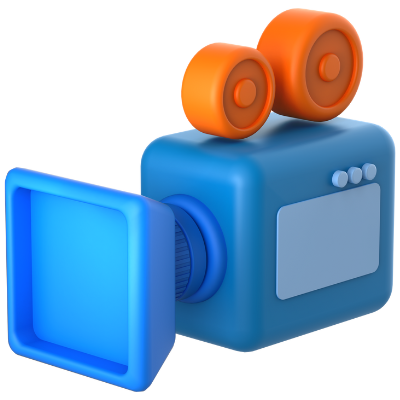 LIVE CLASSES
Tune into 1 hour live classes on Zoom. Each class include 3 lessons & helpful activities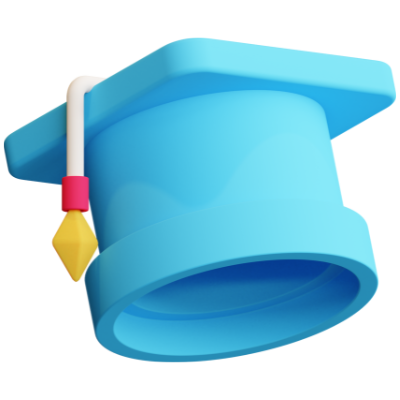 INDUSTRY EXPERTS
Get real stories & insight to help you adapt to market trends and stay ahead of the competition.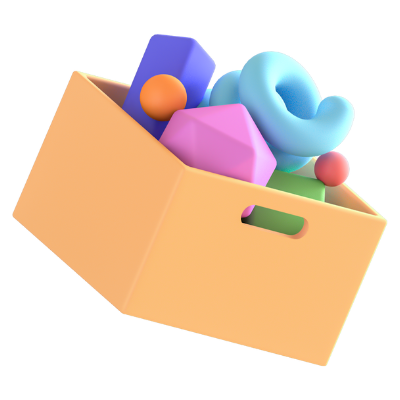 HELPFUL RESOURCES
Keep learning after the session with exclusive resources curated for each classroom.
ACTIVITY SHEETS
Apply your new knowledge directly into a goal with our proprietary learning activities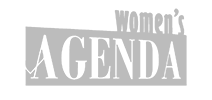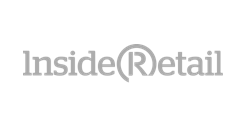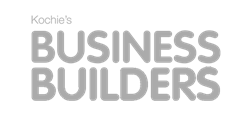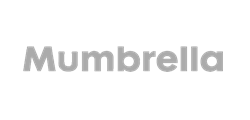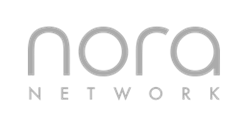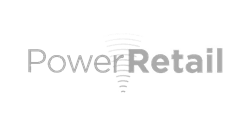 MI Academy is a customised training provider. We combine strategy and training to help retailers transform their customer experience (CX), marketing, approach and impact.