CREATIVE TEAM BUILDING EVENT
UNCOVER CRUCIAL INSIGHTS FOR A CUSTOMER-CENTRIC STRATEGY
DISCOVER HOW MI ACADEMY'S MYSTERY BOX IS A COLLABORATIVE EVENT LIKE NO OTHER
When was the last time you had a team building exercise that was actually fun? What if you could enable your team with new skills for creative problem solving in the process?
Inspired by Masterchef's high-intensity Mystery Box challenge, this unique event ignites creative ideas and offers unparalleled team bonding in a matter of hours!
Mystery Box is an event designed to get your team thinking creatively. We deliver you a set of physical "mystery" boxes, containing all of the ingredients needed for innovating, ideating and creating a product launch. It's been called a "balls to the wall creative event like no other!"
It's a true masterclass in cross-functional collaboration, team bonding & creative problem solving.
BENEFITS OF A MYSTERY BOX EVENT
Spark innovative thinking and creativity at your next event!​
The extraordinary power of cross-functional teams.
The connections between your team and attendees.​
How agile ways of working can reveal untapped potential.​
Energy and moral with high powered creative thinking!​
"...I actually had a fucking amazing time!"
There's an age-old stereotype that creativity is the role of a marketing team. We want to challenge this belief – to make creativity a crucial part of the culture across all teams in the business. ​

​As with any of our training programs or events, for Mystery Box we encourage both retailers and solution providers to put forward teams with a variety of skills across marketing, sales, operations, tech and more.

✓ The Invitation
A guest receives an exclusive invite to join the Mystery Box Challenge. We clearly outline their time requirements, the task at hand and why we're taking part.​
✓ Team Picks
Teams of 5 to 10 are then selected by the "CEO" aka team captain. The team captain can​ be appointed by you or we can help in the selection process.
✓ Mystery Box Creation
A mystery box is created. Each box will include everything your teams need to ideate, collaborate and unlock genius super powers.​

✓ Get Into It!
With support from the MI crew, teams employ rapid ideation and innovation tactics to devise a pitch for the "Board of Directors".​

✓ The Pitch
A Teams pitch their idea to a panel of judges aka "Board of Directors" and our MysteryBox champion is revealed.

Shorter and longer variations available, though 3.5hrs is the sweet spot!
Best held in person, zoom isn't the best team building tool...
1-3 Judges, 6-8 people per team. Up to 10 teams.
Up to 10 boxes, all with unique items and challenging briefs.
Buckle up and enjoy the ride! Our team will facilitate the whole event.
We'll handle all the cat-hearding communications required.
Here's an example of just some of the ingredients you might find inside a Mystery Box...

From glam, high-end crocs to snake oil sleep solutions.
Represent your brand with ferocity and passion.
Direct from the CEO. Stay within the lines!
Karen in finance really came through on this one.
So you're not left in the dark. Ideate like a pro!
To help with those creative roadblocks we all get!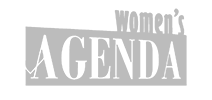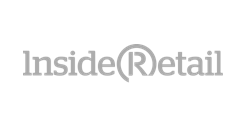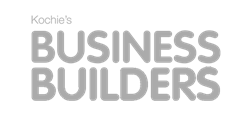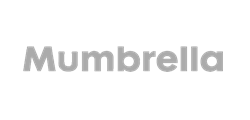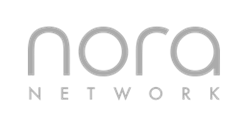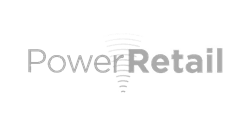 MI Academy is a customised training provider. We combine strategy and training to help retailers transform their customer experience (CX), marketing, approach and impact.