OVERHAUL YOUR ORGANISATION'S MARKETING PERFORMANCE THROUGH
AWARD-WINNING PROJECT-BASED TRAINING
---
Want the expert insight and analysis of an award-winning CMO?

In this highly-targeted 2-part workshop, we will work with you to unpack and analyse your existing strategy before offering our expert roadmap and recommendations.
• Goals, Gaps, Skills & Competition Analysis
• Team Communication & Collaboration
• Marketing, Loyalty & CX Benchmarks
• 12 month Strategic Roadmap & Rollout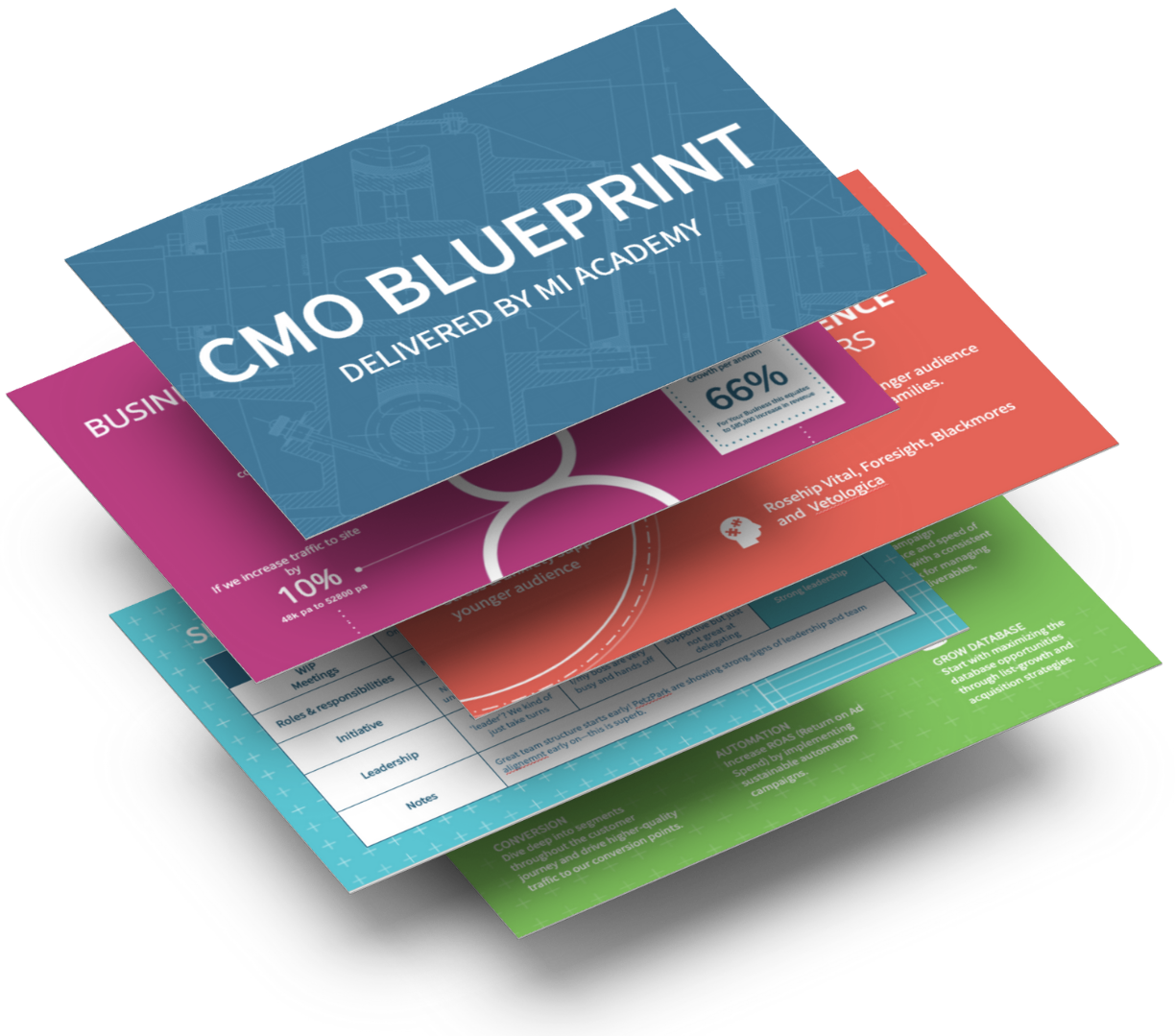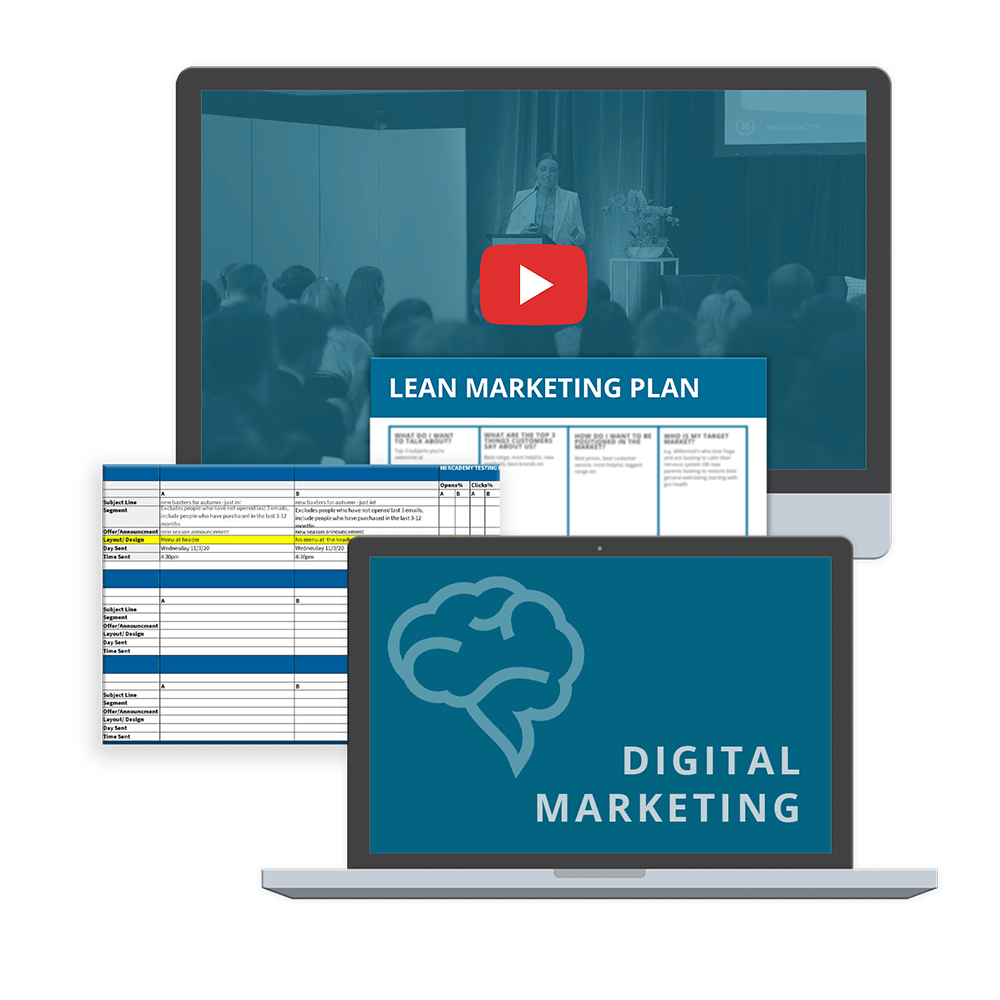 12 WEEK MARKETING PERFORMANCE
ACCELERATOR
---
Tired of launching reactive campaigns?
Learn the skills and strategies you need to market with meaning.

Strengthen team marketing capabilities and campaign performance with a fully-customised accelerator.
• Email Marketing & Automation
• Conversion Rate Optimisation (CRO)
• Partnerships & Collaborations
• Analytics, Tracking & Reporting
• Social Media Marketing
• Search Engine Marketing
12 WEEK CUSTOMER EXPERIENCE
(CX) ACCELERATOR
---
Want to go beyond points and plastic cards?
Evolve your customer experience to increase retention and loyalty.

Amplify customer loyalty with targeted initiatives designed to analyse and evolve your end-to-end customer experience with a fully customised accelerator.
• Loyalty & Retention
• Customer Feedback
• Customer Service
• Insights & Analysis
• Reviews
• In-Store Experience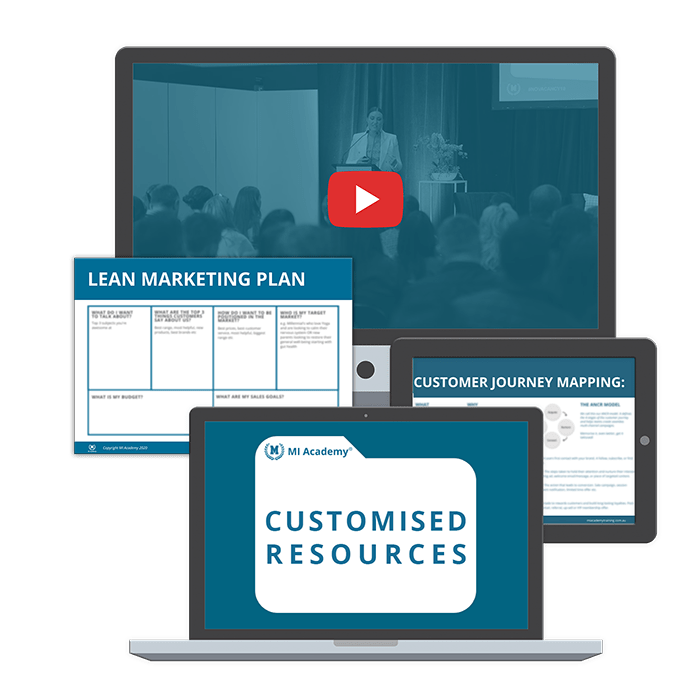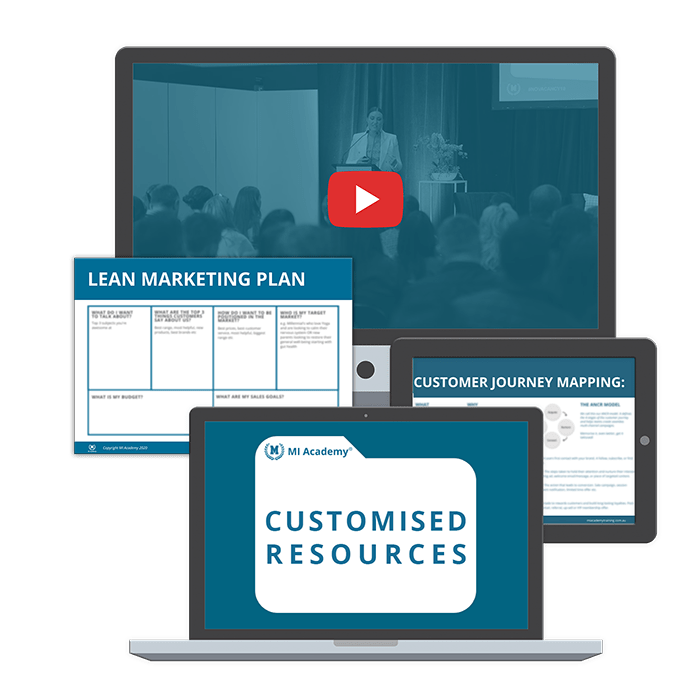 12 WEEK CONVERSION RATE OPTIMISATION
(CRO) ACCELERATOR
---
Learn how to test, optimise and scale your conversions incrementally!

We've bundled all our greatest learnings from recent CRO projects into a 12 week accelerator to help you drive conversions, boost average order value, improve customer retention and optimise ROI. A CRO accelerator will enable you to:
• Formulate a Hypothesis
• Secure Stakeholder Buy-In
• Cement Continuous Improvement
• Deploy Testing Methodologies
• Master Tracking & Analytics
• Launch The Perfect A/B Test
---
Want to pause, reflect and optimise?
Slow down before you speed up with exercises designed to align your team and leadership objectives.

Align your team, strategy and organisational goals with a bespoke workshop.
• Gaps & Goals
• Vision, Mission, & Values
• Competitor Mapping
• Lean Business Canvas
• Lean Marketing Canvas
• Priority Matrix
• Talent Matrix
• Ways Of Working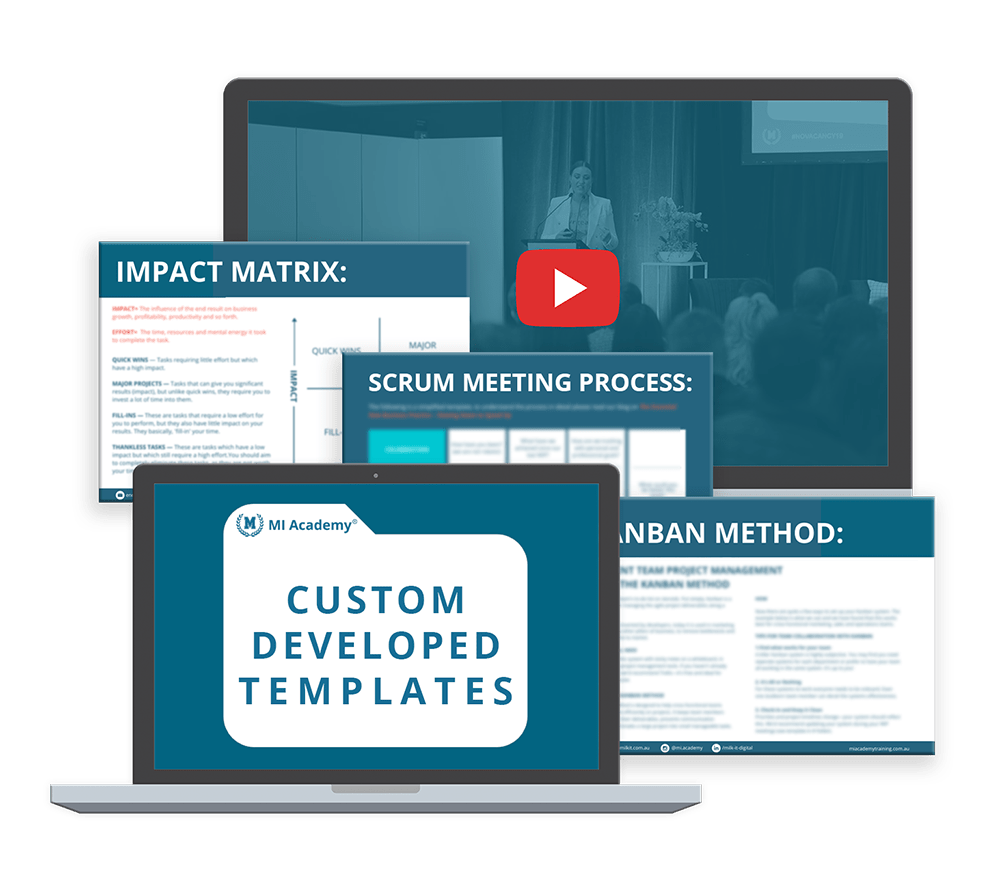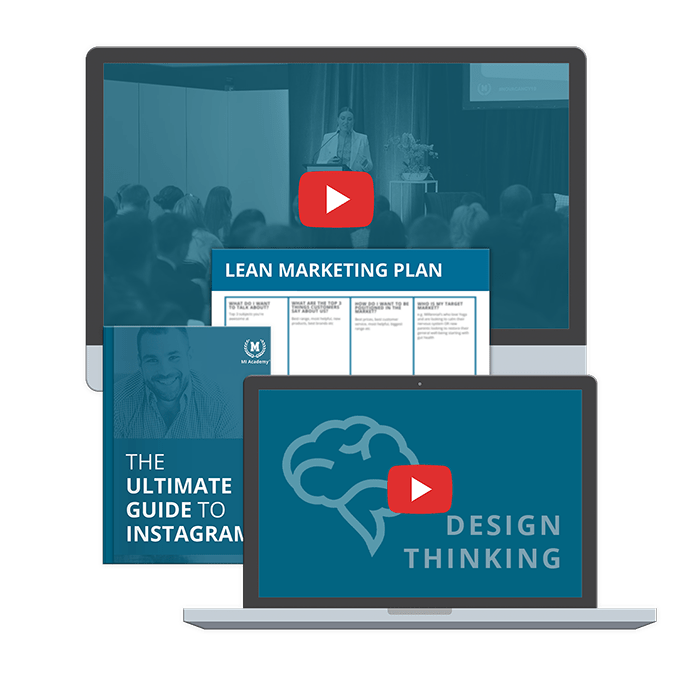 DESIGN THINKING WORKSHOPS
---
Are you ready to make better decisions, faster?.

Design Thinking is simply a methodology to help drive strategic creativity and innovation within your organisation. Learn the framework to:
• Create Human-Centered Solutions
• Learn Rapid-Ideation Techniques
• De-Risk Your New Ideas
• Understand Your Unique Customer
---
Want to shake up the status quo?
Our Internal hackathon creates an environment where ideas, innovation and collaboration thrive!

To Spark innovative thinking and creativity in your team and organisation with a fully-customised internal hackathon.
• Team Building
• Autonomy & Ownership
• Breed a Culture of Innovation
• New Market Opportunities
• Product Ideation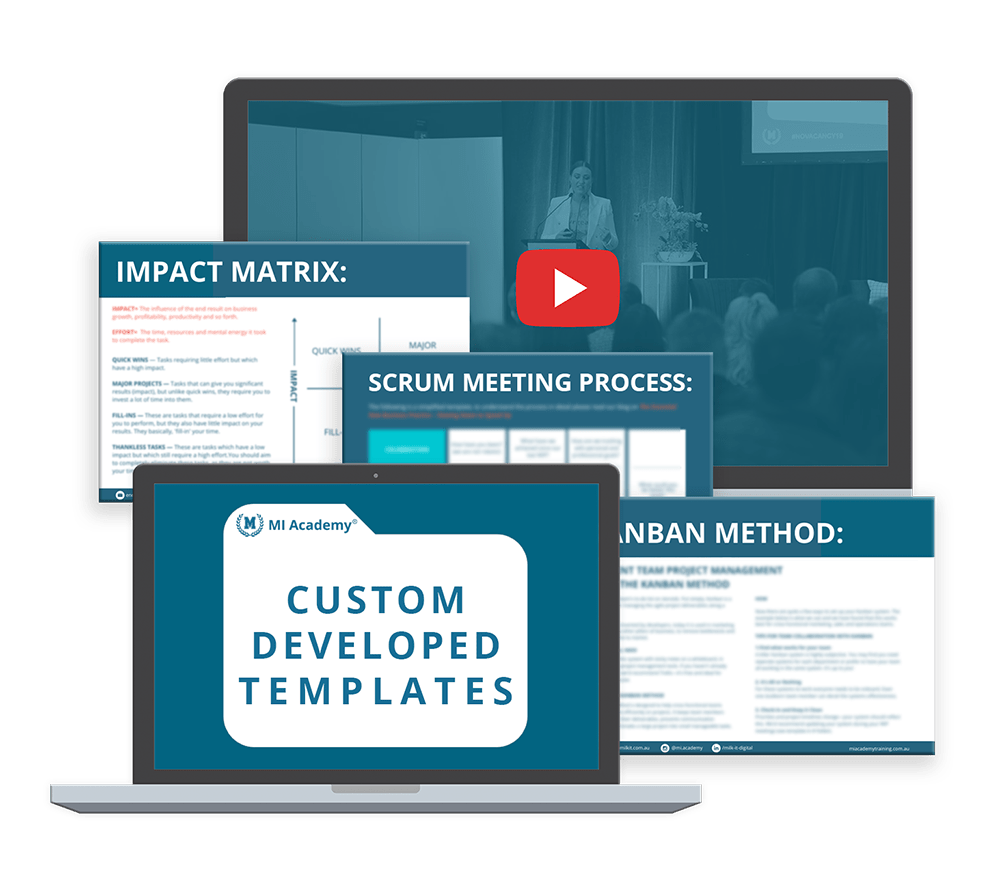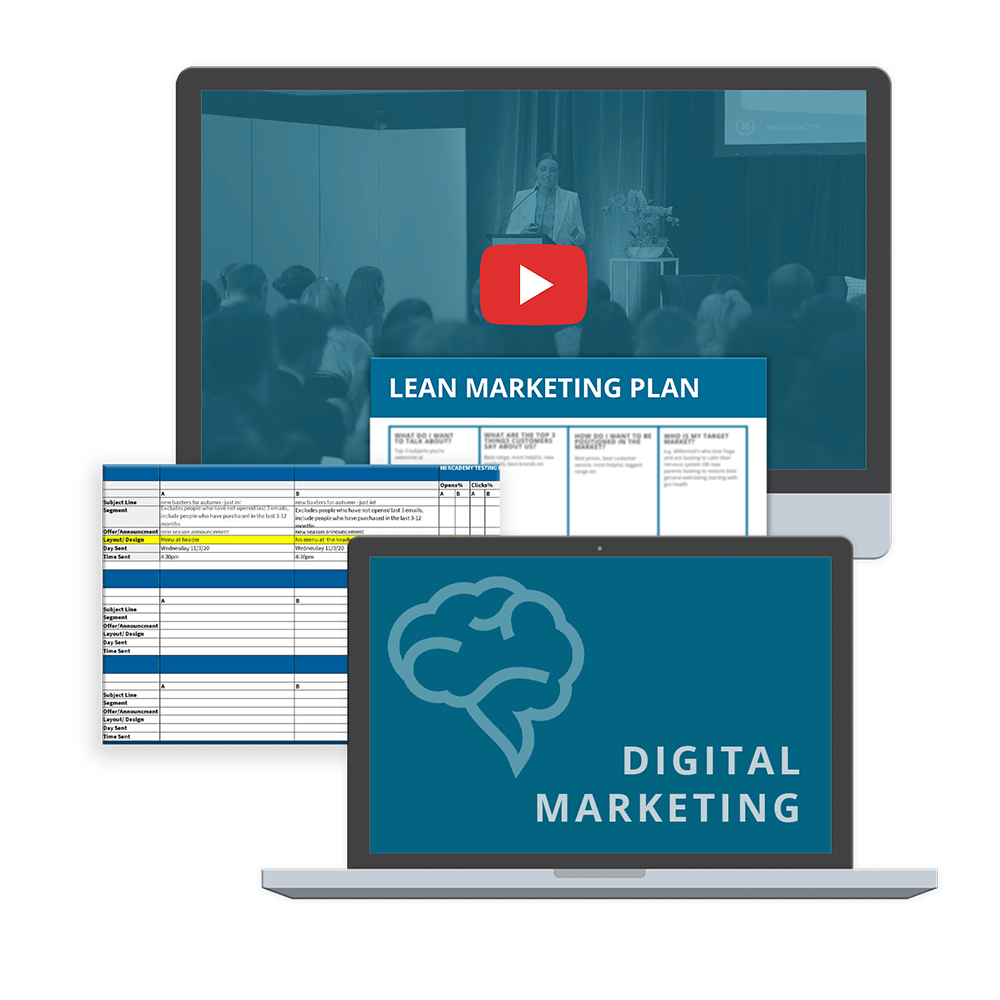 ---
What could you achieve in 21 days?
Learn the foolproof fundamentals of organisation, social media, and email marketing alongside like-minded retailers!

In just 21 days, you will learn how to set realistic goals and prioritise projects, understand the fundamentals of social media marketing and develop a simple, but highly effective email marketing strategy.

MASTERCLASS #1
Small Business
Marketing Audit
MASTERCLASS #2
Social Content Marketing
MASTERCLASS #3
Email Marketing & Automation
TAKE A SEAT IN THE OPEN CLASSROOM
---
TIRED OF WEBINARS? WELCOME TO THE CLUB!
Let's switch things up. We are opening the classroom doors to exciting ideas, innovations and emerging technologies from Australia's leading retail pioneers. Join us as we "talk-shop" on all things marketing, customer experience, team and organisation culture, and more.
Got a question? Great! We have answers...
Unless you're asking, "What came first, the chicken or the egg?" thats a tough one!

Book a 15-minute chat with one of our marketing experts to staert transforming your team. Plus, you'll recieve $150 worth of team process and customer framework resources!