FROM 12 WEEK EMAIL MARKETING ACCELERATORS TO META & PARTNERSHIPS WE
EXPLORE OUR
AWARD-WINNING PROJECT-BASED
PROGRAMS TO BOOST YOUR
MARKETING RESULTS
12 WEEK MARKETING ACCELERATOR
Have a specific project in mind you want to upskill your team in? Like email, social media, campaign strategy or project management?
Strengthen team marketing capabilities and campaign performance with a fully customised marketing accelerator.
Are you doing $10k-$40k revenue every month and want tailored support in your business to help you scale to 7 figures and beyond?
Scale School is designed for eCommerce and Retail entreprenuers looking for guidance and support in all aspects of the business from passionate experts.
PROGRAMS TO DEFINE YOUR STRATEGY
Want an expert to look under the hood of your Marketing & CX strategies?
In this highly-targeted 2-part workshop, we will work with you to analyse your existing strategy before offering clear 12 month roadmap and recommendations.
Uncover the secrets to customer satisfaction and business growth with our Voice of Customer Research project.
Gain invaluable insights directly from your audience, enabling you to tailor your offerings, enhance customer experience, and stay ahead of the competition.
WORKSHOPS TO ALIGN YOUR TEAM
Supercharge your team in under 8-hours with our best selling Team Alignment Workshop.
Designed to align your team and projects to company goals and improve teamwork and communication.
Get your team aligned and working like a well oiled machine, grow at scale with this bespoke 2-day workshop.
EVENTS TO IMPROVE TEAM BONDING
HackGames is is the award winning highly innovative event you've been looking for!
Over 1 or 2 days bring your team together to solve real problems in your organisation. Leave with solutions and real innovation frameworks you can use in everyday work life!
Mystery Box is an event like no other - wildy fun team bonding & creative problem-solving event
Boost energy and morale with this 3-4 hour high-powered creative thinking, unlock the power of cross-functional teams and create epic team connections.​
Got a question? Great! We have answers...
Unless you're asking, "What came first, the chicken or the egg?" thats a tough one!

Book a 15-minute chat with one of our marketing experts to start transforming your team. Plus, you'll recieve $150 worth of team process and customer framework resources!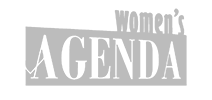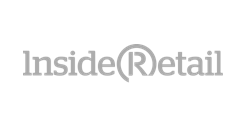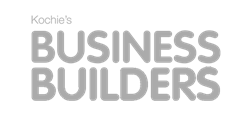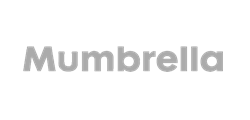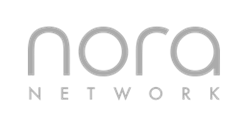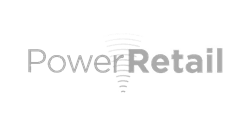 MI Academy is a customised training provider. We combine strategy and training to help retailers transform their customer experience (CX), marketing, approach and impact.